SME security managed services added to Alvea
Cloud platform Alvea has added managed security services to its offering to help resellers target SME customers
ComputerLinks has added managed network security to the services available to resellers using its Alvea cloud platform to target SME customers that are struggling to fend off the latest threats.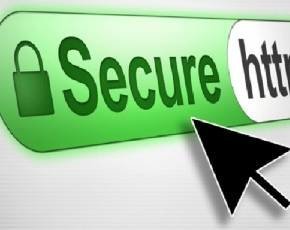 The security service will include a range of features including, VPN, firewall, intrustion prevention, anti virus, web filtering, data loss prevention and SSL VPN for remote access.
Resellers will be able to offer the managed security services that have been designed with SMEs in mind with the enterprise customer still served by the Alvea managed security gateway service.
"Network security management is critical these days for most businesses. It can be tough for SMBs to keep up with the latest security threats and the technology available to address them," said Neil Gardner, professional services development and operations manager at ALVEA Services.
"Smaller businesses rely on their channel partners to provide this support and expertise. Moving to a managed service gives resellers the flexibility they need to continue meeting customer needs as the threat landscape evolves," he added.