Hacking and denial of service attacks big user worries
The threats of denial of service attacks and hacking are the ones that are dominating the minds of those responsible for looking after security at reseller customer sites
Fending off cyber attacks is the biggest challenge cited by customers struggling to keep their websites and networks protected.
Security specialist Check Point has been out asking users what keeps them up at night and a third said keeping cyber attacks off the network and preventing distributed denial of service attacks and data leaks were the main ambitions.
Other items that were on the tick box list for customers were to be better at enforcing security policies on staff as well as keeping up with compliance regulations.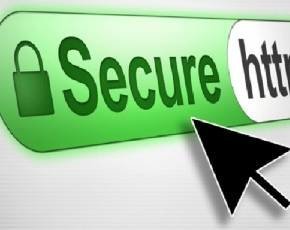 But the main worry is around cyber attacks, specifically DDoS and hacking, with a fair few also raising concerns about the security aspects of allowing staff to take advantage of consumerisation and home working.
"Earlier this year we found that UK companies were reporting an average of 68 new security attacks every week, and that successful incidents were costing around £150,000 each," said Terry Greer-King, UK managing director for Check Point.
"As a result companies are obviously concerned about mitigating their risk of exposure to external cyberattacks, such as hacking, denial of service, or malware and focusing their security efforts on this," he added.
Read more on Threat Management Solutions and Services