Extreme Networks acquisition breathes new life into company
Extreme Networks has just wrapped up its annual EMEA and Latin America conference in Lisbon and with the Enterasys integration complete, the future is looking bright
Mergers and acquisitions often amount to little more than an additional string in the bow of an organisation. Frequently, they are the most direct way to eliminate competition; but in the case of Extreme Networks, which acquired Enterasys last year, the impact on the business has been profound.

Extreme Networks has just wrapped up its EMEA and Latin American Channel Conference in Lisbon and this year, there was a palpable sense of excitement in the air. The number of partners in attendance from the two regions equalled the global figures only one year ago, thanks in no small part to the acquisition.
Overnight, the merger resulted in the network solutions provider doubling in size, both in terms of revenue and portfolio. Extreme, which had struggled to retain a 1% share of the Ethernet switching market, suddenly leapfrogged many of its competitors. The consequences of this were significant; as a $300m company operating in the switching space, Extreme simply did not have the scale to effectively market its products. However, as a $600m company, Extreme ranks fourth in the worldwide market, according to Dell'Oro Group, and now has the necessary clout to start bidding for previously unattainable business.
Five CEOs in seven years, three significant workforce reductions and – at times – shaky stock performance are generally not hallmarks of a healthy company; but in Lisbon this week, there was a sense amongst the senior management team that a corner had been turned. From Extreme's perspective, the acquisition was not just an astute business decision – it was the chance for a new beginning.
It's not just the portfolio which has rapidly evolved, but the partner programme too. The two channel strategies were assimilated and relaunched at break-neck speed. Extreme, which proudly proclaims to be a channel-first operation, treated the acquisition as an opportunity to redesign its strategy from the ground up. VP of global channels Theresa Caragol was responsible for architecting Extreme's new partner programme. She sat down with Microscope to talk about the new and improved Extreme Partner Network.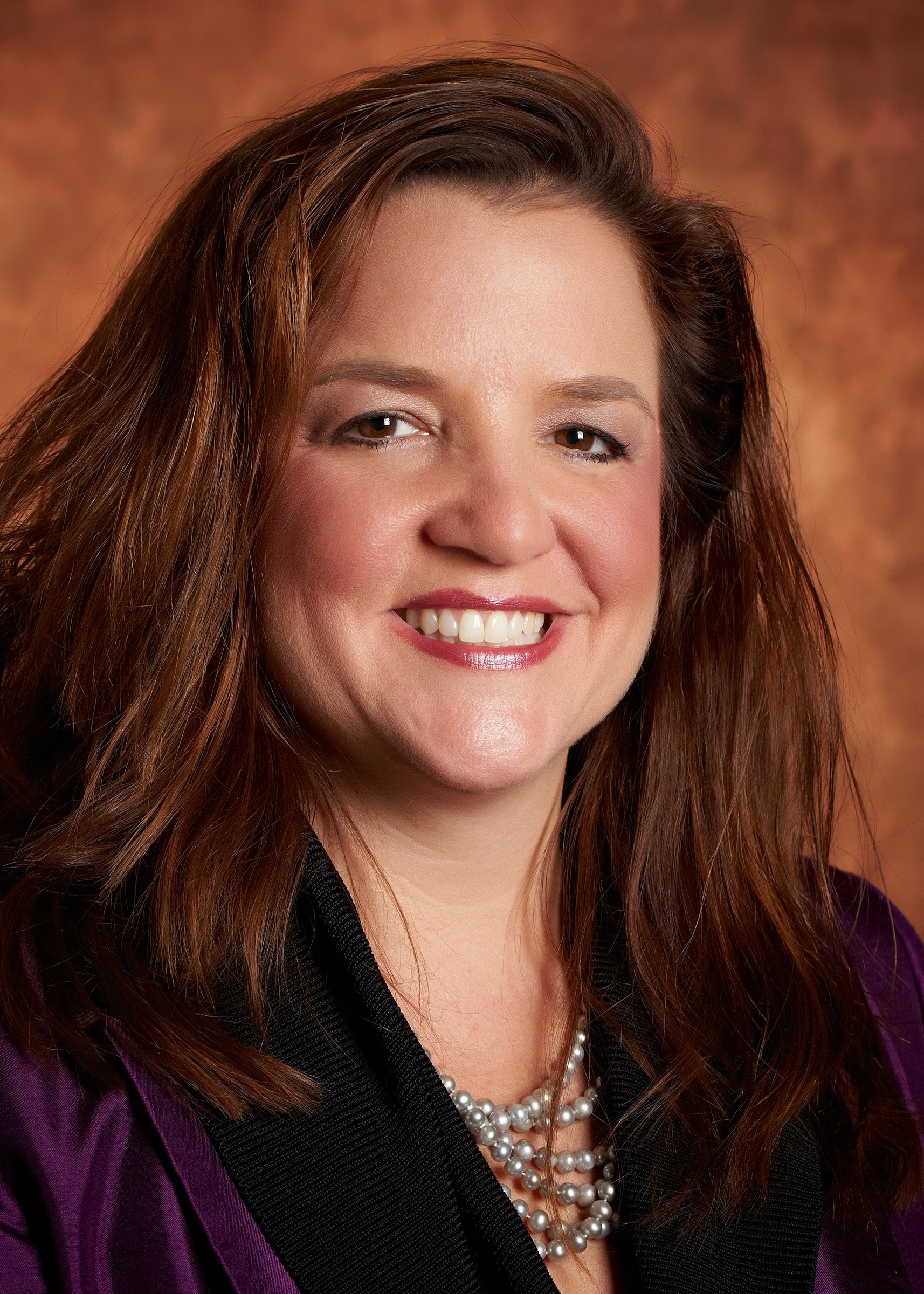 "In just seven months, we launched our completely new partner programme, our whole ecosystem of partners and our new distribution network. I've done this at other companies and it's taken anywhere from a year to two years," Caragol said. "I felt very strongly that if we didn't do this fast, we wouldn't be successful long-term in the market."
Despite very little overlap in terms of portfolio, Caragol said that the two approaches to the channel were vastly different.
"I thought we were going to inherit a company that had a global strategy and that was highly channel leveraged. We didn't – Enterasys had a channel fulfilment model but it was really more of a direct selling company. At the same time, I had never realised how much Extreme was a channel leveraged company."
Caragol and her team had the unenviable task of combining the two previous partner programmes into a single global framework and it seems they have done just that. Extreme Networks and Enterasys partners now have access to a global deal registration programme, an enhanced campaign Demand Centre, the Extreme Development Funds Program, redesigned training and certification programmes, and the complete Extreme Networks portfolio of products, solutions and services from value-added distributors.
Now we are absolutely going to focus on being a growth company. Give it six to nine months and this will be a company on a hockey stick.

Theresa CaragolVP of global channels
"The acquisition was a game changer," Caragol admitted. "We were doing some of this already but the acquisition took it to a whole different level. Now we are absolutely going to focus on being a growth company. Give it six to nine months and this will be a company on a hockey stick."
Caragol recognises that in order to make this growth happen, Extreme needs to get its existing partners on-board with the new portfolio.
"Too many of our partners have been flat; a few of them have been growing, but not enough. We need to get them on a hockey stick too. That means we have to sell them on selling the whole portfolio; they have to know they can make a really good profit with us. We have to take them on a journey so they want to sell the whole thing," she explained.
With the merger complete and the channel strategy redesigned, Extreme is also aggressively expanding its partner network, but is doing so in a discerning manner. "We have some great resellers and solution providers who do business in certain geographies – we don't need any more resellers there. However, there are geographies where we still don't have the right partners – that is where we are focussed. This is a very selective recruitment strategy," said Caragol.
"We really have come a long way in less than a year. We've got this incredible portfolio, we've launched a range of new products, we've got a great leadership team with Jeff White coming in, we have a really good channel strategy and a loyal base of partners," adding, "I'd buy stock."
Despite the river of positivity coming from Lisbon, Extreme remains a small fish in a big pond. The switch market tends to favour larger vendors and this reality is only compounded by the shift to the cloud. But speaking to the management team and the partners at the conference this year, this resilient little networking minnow believes it is finally evolving into a piranha.