Windows XP security concerns linger on
Despite Microsoft extending malware support on Windows XP channel players have highlighted the need to remain vigilant
With the deadline for the end of Windows XP support looming some channel players are starting to reveal how they will step in to help protect customers that choose to remain on the operating system.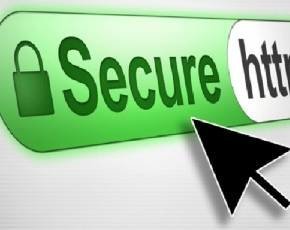 Although Microsoft has indicated that it will continue to provide malware support on XP until 14 July 2015, despite the rest of support being turned off in April this year, there are warnings from the channel that more efforts will need to be made to protect customers.
Panda Security has pledged to keep the same level of support for XP users that they have been enjoying for the last decade plus, having acknowledged that a large chunk of its user base are still on the platform.
"It is very important for us to keep our commitments to our customers", said Manuel Santamaría, Global Product Manager at Panda Security. "Nearly 50% of the two million computers currently protected with Panda Cloud Office Protection have Windows XP installed, so for our customers it is extremely important that we continue supporting this operating system, particularly after their systems lose product support on April 8, leaving them vulnerable".
Dan Mulliss, head of cloud services at IT consultancy QuoStar, warned that the extension of security support from Microsoft might not be all that it seems, with resellers still playing a vital role in keeping customers protected.
"The extension for support is only to the XP anti-malware signatures and engine. Companies still operating XP will not be receiving any security updates or non-security hotfixes and will not be able to obtain support from Microsoft for XP, either free or paid," he said.
"So if you are migrating, the journey continues, and if you are yet to start then don't let this part extension delay you further. Once Microsoft's support for Windows XP has ceased you will be exposed to numerous vulnerabilities which will leave your business seriously at risk," he added.