Accenture predicts strong rise in wearable technology
Accenture has indicated that there is a strong interest from consumers in wearable technology including watches and glasses
One of the main themes of the Consumer Electronics Show (CES), which starts tomorrow in Las Vegas, will be wearable technology with watches and glasses vying for attention.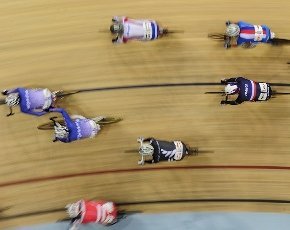 It might be a while before the technology becomes mainstream but resellers should keep an eye on the emerging market with Accenture predicting that it is going to be a significant area of growth in consumer electronics.
The Accenture Digital Consumer Tech Survey 2014 revealed that 52% of consumers in six countries including the UK are interested in buying wearable technology, particularly for health and fitness reasons and 46% might want smart watches and 42% seem interested in web connected glasses.
The field is being led by the likes of Google and Samsung and Apple is expected to join the fray with a watch device with some of the fitness firms like Nike and Adidas already actively promoting their wearable exercise monitors.
"In the past year wearable technologies have emerged as the next big consumer electronics market category, particularly for health and wellness," said Mattias Lewren, global managing director of Accenture's Electronics and High-Tech industry group.
"To capitalize on this growth opportunity, consumer electronics companies should consider investing in wearable product innovation and industrial design, and building ecosystems that connect wearables to the broader array of interactive digital networks. Every consumer is a digital consumer, and the keen interest in wearable technology provides further evidence of that," he added.
At the same time as revealing the growth in wearable technology the Accenture report also indicated that customers are also interested in phablets but for now consumers will continue to purchase smart phones and tablets.