Phoenix handed uni storage, server framework spot by NetApp
Managed services provider Phoenix selected by NetApp as a partner under the National Server and Storage Framework
Hosting, cloud and managed services provider Phoenix has been selected by NetApp as a partner under the National Server and Storage Framework (NSSA), opening up more sales opportunities among universities and other affiliated members.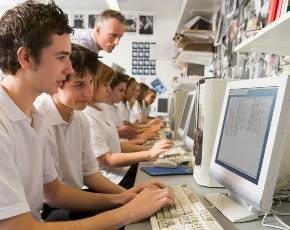 The NSSA framework enables institutions to benefit from more cost-effective IT infrastructure pricing, and Phoenix has already demonstrated its expertise in this area through a major project undertaken at the with the London School of Economics (LSE).
LSE gained a variety of storage efficiencies through use of NetApp V Series hardware procured through Phoenix, reducing its operating costs, according to the university's systems manager, Puneet Singh.
Phoenix education consultant Scott Auld explained: "Phoenix has been helping universities and colleges meet their needs for over 25 years. The faith placed in us by NetApp demonstrates our commitment to ensuring that the UK educational sector has access to a resilient IT infrastructure ant an affordable price."
NetApp's Dave Allen, vice president and general manager of northern EMEA, added: "NetApp selected Phoenix as a key partner under the framework due to the credibility they have built in the sector and ability to deliver innovative and cost-effective data management solutions to education institutions.
"NetApp prides itself on helping its customers succeed through effective collaborative partnerships, and Phoenix demonstrates this continually," he said.