Hybrid cloud model here for the long-term
The boss of hybrid cloud specialist Zynstra has argued that a mixture of hosted and on-premise is a way customers will be consuming cloud for years to come
A hybrid cloud approach could be here for the long-term and not just a stepping stone for customers to gain the confidence to make a full move to a public hosted infrastructure.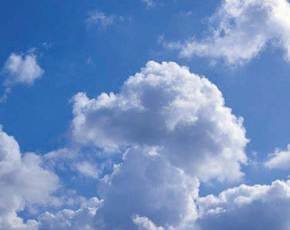 The view about the longevity of the hybrid approach, which some in the market have viewed as just a mid-term way to sell the cloud, comes from Zynstra CEO Nick East who is building a channel to target the SME sector.
East said that hybrid cloud, where the customer was able to choose what data and applications resided on-premise behind their corporate firewall, gave SMEs the chance to catch up on their larger enterprise rivals in terms of the technology they could get access to.
"There will be some companies that use public cloud and some that stay with private but two types will be in the minority all the rest will be a mixture. We are providing an option to enable the SME to do what an enterprise can do," he said.
He said that the hybrid cloud specialist was spending the next year focusing on the UK, and the SME market, and was looking to increase its number of channel partners to make sure that it had a good geographical coverage.
Zynstra has been piloting its service since autumn last year with some partners and clients and is now ready to make a wider push and build on the experiences it has picked up since rolling out the beta last October.