Box targets G-Cloud growth with Softcat
Duo claim Box's collaboration solutions will fill an important strategic gap for many public sector customers
Content sharing and collaboration platform specialist Box will target business within the G-Cloud after enhancing its relationship with service provider Softcat.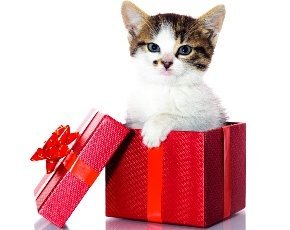 Wayne Cook, Box EMEA VP of channels and alliances, said that since entering the UK market about a year ago the firm had identified a clear fit for its product lines within the public sector.
"We realised that if we were going to be relevant to the public sector we needed to be in the G-Cloud, and to work with a G-Cloud partner with significant reach," he explained.
Cook told MicroScope he saw plenty of pain points within public sector organisations, such as a lack of collaborative functionality within legacy systems and a desire to share more information with the general public, which Box believes its product is able to address.
Softcat's public sector frameworks manager, Andy Bruen, said, "Box is a great fit with what the Cabinet Office is trying to do with G-Cloud. Where it's a winner for me is on security, [with] richer enterprise-grade features."
Public sector organisations opting to take up a Box solution through the Cloud Store portal will also be eligible for a 30-day free trial, said Bruen.
Box, which boasts a customer set that includes names such as games developer EA, VoD service Netflix and publisher Random House, launched its first partner programme earlier this year.
Read more on Software-as-a-Service (SaaS) Applications