Start-ups attracting IT staff looking for satisfaction
Graduates and salaried IT staff are more prepared to go and work at a start-up because of the increased job satisfaction
Established vendors face a battle to keep staff and attract the next wave of IT graduates as an increasing number of workers look to start-ups to provide them with job satisfaction.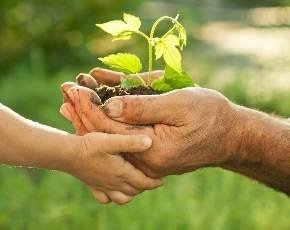 The challenge for traditional vendors is not just to make staff feel involved with decisions and strategy but also to provide a sense of satisfaction beyond a decent pay packet.
Research from Silicon Milkroundabout indicates that the next generation of IT workers are not motivated by pay and two-thirds would consider going to work for a start-up because of the increased job satisfaction.
"More and more people are considering working for a startup because of the benefits that can't be offered to employees at a bank or larger tech company" said Pete Smith, co-founder of Silicon Milkroundabout.
"Our survey found that when looking to work for a startup candidates highly rated equity (65%), job satisfaction (97%) and learning opportunities (97%), as well as getting a say in hiring colleagues, closer proximity to customers, and being at the cutting edge of technology," he added.
The job specialist revealed that the sectors that were looking for staff included SaaS specialists, travel, retail and gaming. The skills that were wanted were mainly on the software development front with a range of Ruby, iOSm Android and Java skills being sought after.
"As the UK tech startup scene continues to mature, more of us will get the chance to experience from the inside the excitement and pace of development that is being achieved in these small, ambitious teams," added Smith.