Symantec warns SME cyber attacks are spiralling
The latest internet threat report from Symantec has highlighted just how much the SME is a target for cyber crminials
Cyber attacks against small businesses have risen threefold in the last year with the UK being a major target of those looking to steal financial and sensitive information.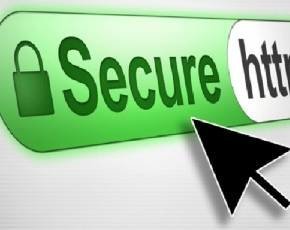 The latest Symantec Threat Report confirms that the small business sector remains a growing target for criminals as well as underlining just how much of a target the UK is, being hit by 20% of all global attacks.
With attacks in general increasing year-on-year by 42% in 2012, with small firms victims of 31% of those attempts to steal intellectual property, the pressure to maintain defences against the latest threats remains a major challenge.
Not only are the attacks continuing to mount but the landscape is changing thanks to the bring your own device trend, making it even more difficult for firms to protect themselves.
"This year's threat report shows that cybercriminals aren't slowing down, and they continue to devise new ways to steal information from organisations of all sizes," said Stephen Trilling, chief technology officer, Symantec.
"The sophistication of attacks coupled with today's IT complexities, such as virtualisation, mobility and cloud, require organisations to remain proactive and use 'defense in depth' security measures to stay ahead of attacks," he added.
The message for SMEs is stark with targeted attacks growing fastest aimed at firms with less than 250 staff with many of those in the firing line lacking the right levels of protection and security practices.
Even if small firms were not being attacked themselves their websites were being comprimised and used as a platform for spreading malware, with those sort of problems climbing by 30% last year.