Microsoft confirms new channel appointment for Barclay
Microsoft's Clare Barclay is to become general manager of its Small, Medium Solutions and Partner Group within the UK
Microsoft UK has named Clare Barclay to the post of general manager of SMS&P (Small, Medium Solutions and Partner Group) following the departure of Barry Ridgway, who is taking up a Sales, Marketing and Services VP role in Microsoft's Latin America division.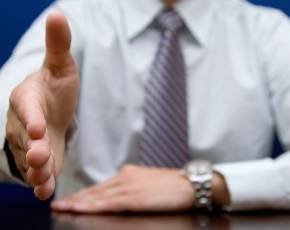 Previously well-known to partners as senior director of SMB at Microsoft UK, Barclay has spent close to 15 years inside the Microsoft machine, joining as a marketing manager in SMS&P in 1998 after a spell working in the channel.
She later progressed to roles within partner sales before making the move into more services and EMEA-focused positions.
"I am thrilled to be given the opportunity to lead the SMS&P business and work more closely with our partners and customers," Barclay said.
"Having worked in SMS&P for the last 8 years, I'm excited by the opportunity ahead of working with our partners in the UK as we drive towards the transformation of a devices and services organisation."