Paranoia growing over state backed cyber attacks
Those people responsible for running security at enterprises are showing more concern about the prospect of their firms being the victim of a state backed cyber attack
State sponsored security attacks might be seen by some in the market as over-hyped but for many top security managers it is a threat they are taking very seriously.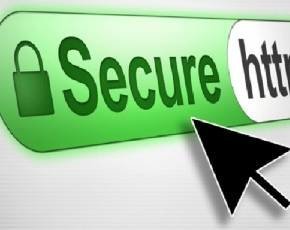 The prospect of an attack that is backed by a rival government has come on to the radar in the last 18 months as a result of high profile attacks against Google in China and against Iran's nuclear programme.
In a survey of the attendees at the forthcoming RSA conference in California carried out by nCircle half of those it quizzed said they saw their organisations as targets and 48% pointed the finger in the direction of China as the most likely launch-pad for an attack.
Recent reports have talked of China having ranks of "cyber soldiers" that are prepared to spring into action to fight in the war that they view is now taking place online and more Western governments are being open about the pressure they face from hackers.
"The number of organizations that are potential targets for state-sponsored cyber attacks is probably much higher than 50%, because if attackers can't break into a targeted organization, they will go after partners and suppliers," said Tim Keanini, chief research officer for nCircle.
"Frankly, I'm surprised that the level of paranoia among information security professionals isn't higher," he added.