More training needed to fight cyber threat
More training and education are urgently needed if the UK is going to get enough cyber security professionals able to fend off the latest threats a senior executive at Cyber-Ark has warned
More education is essential if the UK is going to produce enough cyber security experts to keep the country safe from attack.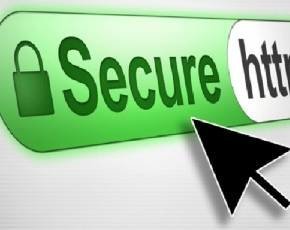 Earlier this month the National Audit Office (NAO) claimed that it would take 20 years for the UK to develop the necessary skills to combat the evolving cyber threats and some in the industry are urging education to begin now to help tackle the issue.
Not only did the NAO highlight the skills issue but also went on to estimate that the cost to the UK economy from cyber attacks was potentially as high a £27bn a year.
Matt Middleton-Leal, regional director UK & Ireland at Cyber-Ark, said that the investment in training should start now and there should also be more education about security issues because human error still accounted for a large number of breaches.
"With the stakes of suffering a breach so high, frankly it is now wise to assume that an attacker is already on the inside of your network. With this in mind, business decision makers must be asking themselves if they are truly equipped to fend off a sophisticated and targeted attack, and in the event of a breach, are internal privileges sufficiently well managed and protected to mitigate the damage?" asked Middleton-Leal.
"With increased investment in people – through ongoing education and training – and in the best available tools of defence, the UK must take positive steps to defend itself and prevent the potentially disastrous fallout resulting from an attack," he added.