WatchGuard warns against BYOD security threat
WatchGuard has launched a couple of wireless access mobile points as it talks up the BYOD security threat to businesses
UTM specialist WatchGuard has set it sights on carving out a reputation for securing bring your own device environments warning customers that defences need to be recalibrated to react to changes in the workplace.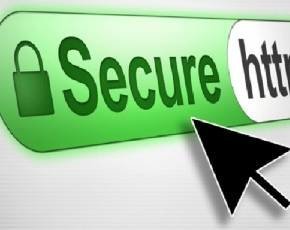 The vendor has taken the wraps off a couple of wireless access point devices that should help secure BYOD users connecting to the network but at the same time it has spelt out the size of the potential challenge facing customers.
"Smartphones and tablets now account for about 25% of devices used for work and companies need to protect these devices from threats as securely as they do wired devices," said Roger Klorese, director of product management at WatchGuard Technologies.
The speed of BYOD adoption and the increased numbers of threats are asking serious questions of most firms, with small businesses very much in the hacker firing line.
Alongside users that are yet to reaact to BYOD the vendor stated that many others have introduced complicated responses that offer only limited security and are only effective in a VPN or hard-wired environment.