Speed of mobile developments poses security threat
The pace of change in the mobile market is so much faster than in the traditional PC world challenging security specialists to speed up their reaction time to industry changes
The speed of the development of the mobile market could be leaving some security specialists scrambling to catch up with threats emerging on a wide variety of devices.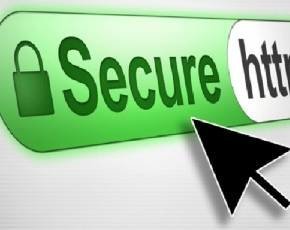 The security market used to operate on a relatively sedate pace of waiting for the next major operating system update or change to internet programming language, but the speed of mobile development could leave some struggling to keep up.
The warning about the increased velocity of threats and changes to the mobile market came from James Lyne, director of technology strategy at Sophos, who described the current speed of change as one that was outstripping the traditional approach to updating security defences.
"The great tragedy is that the security community is much less prepared to respond to mobile trends and it is a massive change," he said.
"Things are moving at an even faster pace and in the past a desktop refresh every three years was perhaps aggressive but with mobile phones things change every six months and it is forcing us all to move much faster," he added.
He said that there had to be a more concerted effort to keep pace with the changes that were coming not just on the mobility front but also from the growth of adoption of cloud and SaaS.