Calls made for more widespread use of data encryption
With data breaches still occurring as a result of unencrypted laptops and USB sticks being lost some in the security industry have urged more awareness of the need to encrypt information
More legal pressure should be applied to encourage encryption of data to be a routine approach to protecting against data breaches.
With unencrypted laptops still getting lost containing sensitive customer data there continue to be eyebrows raised at the number of public sector and private firms that have yet to adopt widespread encryption.
The issue was raised at a Check Point roundtable discussing the issue of trust and security with most agreeing that more pressure should be brought to bear to make encryption more popular.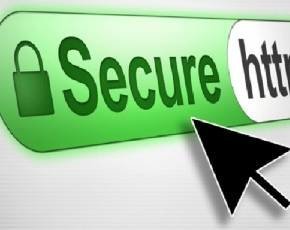 "Encryption has to be looked at. It hasn't got momentum. I think it should be law and as a default position," said Peter Warren, chairman of the Cyber Security Research Institute.
He added that more efforts needed to be made to raise awareness around the importance of data and the need to protect it, particularly given the rising BYOD trend that was leading to more corporate information being used and downloaded off-site.
Caroline Ikomi, major accounts director at Check Point, said that one of the headaches for customers was the management of keys but if that could be offered by the channel centrally then there could be more uptake of the solution.
"You have got to make security easy to use or people will find ways around it," she said.
Kevin Bailey, IDC research director for European security software, said that the channel was realistically he best provider of education to customers.
"They come with a level of independence and it is the specialist security channel that really understands it and are the people who know their stuff and carry weight in the vendor community and with their clients," he said.