KCS partners with Glasswall to develop email cyber security
Security partnership between KCS and Glasswall designed to provide the edge in the cyber security war
Business intelligence and cyber-security consultant KCS has partnered with security software developer Glasswall to develop software that scans emails and attachments for malware.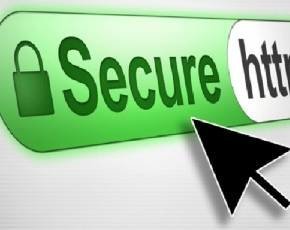 Dubbed KCS Glasswall, the technology is based on algorithmic analytics and is designed to provide real-time visibility into documents an organisation receives sends or holds in storage.
Stuart Poole-Robb, chief executive, KCS Group, said the technology had been developed in response to traditional signature based antivirus software which identified malware according to its signature.
However, while signature-based antivirus was important in halting the millions of known viruses that roamed the internet from getting into systems, Poole-Rob argued that it was no longer enough.
He pointed to new types of malware that have not yet been identified, or have been created specially to target specific organizations, for example in acts of industrial espionage.
KCS Glasswall, works by conducting thousands of checks against manufacturers standard attachments in formats such as MS Office Word, Excel or PDFs.
"Glasswall is the solution organisations now need to eliminate the risks of advanced persistent threats in file-based attacks following the failure of conventional signature based anti-virus products. Our partnership with KCS will help more businesses to take control of their content security," said Greg Sim, CEO, Glasswall.
That said, increasing numbers of security vendors are also combining traditional signature-based detection with behavioral based detection, designed to detect anomalies in code and as a result, identify potential new, and as yet, unrecognised malware.
This often involves sandboxing attachments until legitimacy can be verified. However, Glasswall said for large organisations this often meant that employee productivity was reduced because attachments were held in a sandbox until they were cleared or identified as malware.
Read more on Threat Management Solutions and Services