Avnet Services takes wrap off European repair hub
Avnet Services is opening a large lifecycle management centre in the Netherlands to cover EMEA and provide greater support to OEM partners
Avnet Technology Solutions has taken the wraps off a European hub based in the Netherlands to handle repairs and deal with OEM demands for support from across EMEA as it looks to beef up the resources behind its services operation.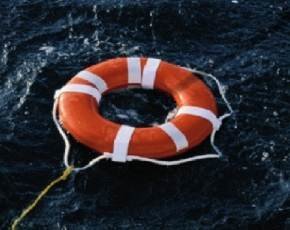 The lifecycle management facility is designed to provide reverse logistics, support and repairs with an expected 250,000 bits of kit coming through the system to be remedied on an annual basis.
Avnet Services already has offices providing customer support to OEMs close to where the new facility will be opened and the distributor expects its investment will help OEM and channel partners save costs and ensure that lifecycle management risks are reduced.
"The opening of this facility addresses the growth opportunities in lifecycle management, which will continue into 2014 and beyond for our customers and partners. Located within a 50-mile radius of our OEM customer service hubs, our EMEA lifecycle solutions centre provides multiple benefits, as we will be able to keep logistics costs and turnaround times to a minimum, better servicing customers across EMEA," said Joost Masseur, director, lifecycle solutions, for Avnet Services in EMEA.
"Lifecycle solutions enable customers to simplify every aspect of the lifecycle process, whilst enhancing return on investment (ROI) and maximising the value of technology investments," he added.
Read more on Sales and Customer Management