Azlan names Hansford as new UK MD
Former IBM-er Gareth Hansford steps into UK MD role at Azlan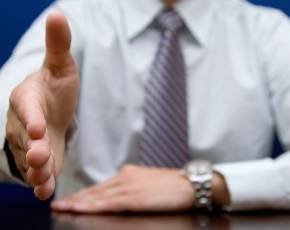 Tech Data's enterprise division, TDAzlan-SDG, has appointed a new UK managing director to take the company forward.
"In joining the UK's leadership team, Gareth adds great enterprise expertise," commented Peter Hubbard, managing director of Computer 2000, UK and Ireland.
"In all of his previous roles, Gareth has worked closely with channel partners on the development of new business and profit opportunities, and he will be a key player in driving our future."
Hansford joins from IBM where he led the software channels business across Europe. Hanford has 30 years of industry experience to bring to the role with other roles in IBM distribution and at Lenovo operations.
In welcoming his appointment Hansford said: "With the tremendous array of skills and resources at its disposal, Azlan-SDG has the ability to develop new opportunities and potential for both its customers and for its vendor partners."
"We'll be looking to develop even closer and more productive partnerships as we enter this new and exciting phase in the development of the Azlan-SDG business," he concluded.
Read more on Salesforce Management