Cisco buys into virtualisation outfit Parallels
Desktop virtualisation software specialist Parallels has sold a 1% stake in itself to Cisco with the intent of supporting joint go-to-market activities and boosting take-up of its products in mainstream Cisco environments
Desktop virtualisation software specialist Parallels has sold a 1% stake in itself to Cisco with the intent of supporting joint go-to-market activities and boosting take-up of its products in mainstream Cisco environments.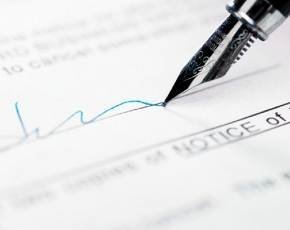 Parallels, which became a teenager last year, is known first and foremost for its Mac products, which allow Intel Mac users to run Windows environments, but also has a range of datacentre tools in its arsenal, pitched predominantly at the SME sector.
The investment is intended to strengthen inter-company collaboration towards accelerating customer adoption of Parallels cloud service delivery products with Cisco cloud and datacentre infrastructure solutions.
As part of the investment, Parallels and Cisco will be expanding joint development, marketing and industry initiatives.
"Cisco is continuing its commitment to technology development and innovation through strategic investments," said Hilton Romanski, vice president of Corporate Business Development at Cisco
"In collaboration with Parallels, we are focused on offering a more efficient and easier-to-use cloud services delivery model for service providers. We are particularly excited about Parallels global presence - including its operations in Russia-- which affords Cisco a continued opportunity to fuel innovation there and around the world."
"Parallels is committed to enabling our service provider customers to offer the most comprehensive, seamless and flexible set of cloud services for their SMB end-users," said Parallels CEO Birger Steen. "By strengthening our collaboration with Cisco, Parallels is focused on accelerating its growth and offering an end-to-end solution for cloud service providers."
Financial terms of the deal were not disclosed.
---
Image credit: Siri Stafford
Read more on Software-as-a-Service (SaaS) Applications