Genius Networks hires network guru to advise resellers
Networking specialist brings Neill Bird into the fold to help resellers get the best from portfolio
Genius Networks today announced the appointment of networking veteran Neill Bird as pre-sales consultant.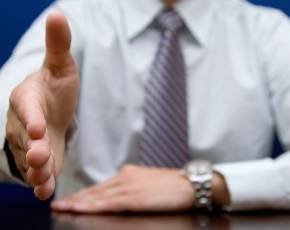 Bird has a long and rich history working with WANs, project managing the first Cat-6 installation in the UK and pioneering fibre optic technologies. The network veteran is an Incorporated Engineer and Member of the Institute of Engineering and Technology.
James Arnold Roberts, Genius Networks director, said that Neill's appointment would prove to be a valuable resource for resellers.
"Neill's expertise and experience in networking is second to none. Our reseller partners will benefit from the advice he can provide on the best solutions to meet their customers' needs. He will be a great asset to Genius Networks," Roberts said.
Neill added that resellers were demanding 'more speed and less delay' and that Genius Networks was at the leading edge of addressing these needs.
"It's really exciting to be joining the vibrant team at Genius Networks that is providing resellers with top performance connectivity and the latest network services," he said.
Read more on Sales and Customer Management