Software piracy costing the UK £1.2bn
The amount of money being lost to software piracy has reached £1.2bn in the UK with a quarter of users admitting to being on the wrong side of the law. Numbers from the Business Software Alliance (BSA) will spur more calls for education, penalties and greater support from the government for th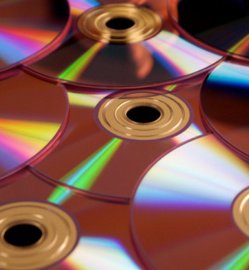 The amount of money being lost to software piracy has reached £1.2bn in the UK with a quarter of users admitting to being on the wrong side of the law.
Numbers from the Business Software Alliance (BSA) will spur more calls for education, penalties and greater support from the government for those trying to make a living from their intellectual property.
The BSA's latest global software piracy study show that the piracy rate in the UK stands at 26% with a quarter of all programmes installed being unlicensed producing a lost revenue to the industry that topped a billion pounds.
As well as revealing that 27% of people are using pirated software the study also found that 77% of UK PC users did not feel the risk of getting caught was an effective deterrent.
The BSA has reacted to the findings by launching a call for a tougher damages law to clamp down on pirated software and provide a greater deterrent to those considering breaking the law.
"As the UK enters a double-dip recession, it has never been more important to protect the creative industry's intellectual property (IP) and its vital contribution to the economy," said Julian Swan, director, compliance marketing, BSA EMEA.
"Software should be the very thing businesses invest in, not scrimp and steal. Anyone who uses software they haven't paid for should face hefty consequences," he added.
MicroScope+
Content
Find more MicroScope+ content and other member only offers, here.