What is This?

What is This? Close

What is This?

Sponsored Content is a special advertising section provided by IT vendors. It features educational content and interactive media aligned to the topics of this Web site.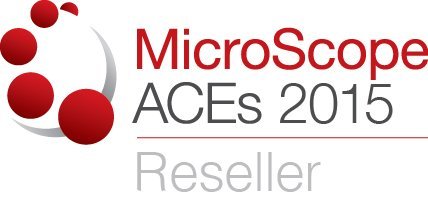 The MicroScope Awards for Channel Excellence (ACEs) celebrate the best of the channel recognising those that have delivered the best service, products and support.
Managed service provider of the year
We are looking for a reseller that has made managed services something they deliver to a high standard going beyond the SLAs that the customer expects them to keep to and truly delivering a trusted relationship with the user.
MicroScope reseller of the year
The reseller of the year might be a vertical, mid-market, public sector or small business specialist but will be able to demonstrate excellent service delivery and innovation.
Judges
Judges to be confirmed