Three classic mistakes made by cloud computer users
Mac Scott, a director at Xantus Consulting advises FTSE100 companies and large government departments about cloud computing. He's identified three classic traps organisations fall into. Seeing security through rose tinted glasses We are starting to see a generation of companies being set up b
This Article Covers
RELATED TOPICS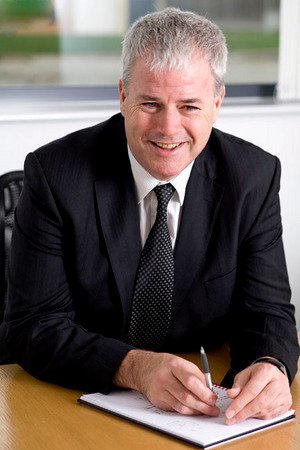 Mac Scott, a director at Xantus Consulting advises FTSE100 companies and large government departments about cloud computing. He's identified three classic traps organisations fall into.
Seeing security through rose tinted glasses
We are starting to see a generation of companies being set up by people used to social media and living and working in the cloud, writes Scott.
Their perception of cloud, particularly regarding security and backup, is somewhat rose-tinted. They think that because it worked for them automatically on Twitter and Facebook it should work for company applications.
There may be lessons to be learnt here. There is no-one more evangelical about backup than someone who's just lost a week's work because they didn't backup their PC or laptop! I'm sure we'll see the same sort of thing in the cloud.
Limiting entrepreneurial approaches to IT
For new or small companies whose business proposition is technology-based, the cloud will make it more difficult to differentiate. Small businesses are going to have to be more astute because it's hard to offer a 'sexy' or 'unique' CRM system or other piece of technology if everyone is using the same cloud platform.
The cloud is potentially going to limit entrepreneurial approaches to IT and customer-facing applications.
Password and login overload
There is the challenge of integrating elements of your cloud IT and internal systems. How many partners will you need to wrap all that together?
How many passwords and user logons do you have to remember as you jump from one application to another? There is technology to answer that, but most of the big providers such as Google and Microsoft have a vested interest in maintaining their own authentication systems, so it's unlikely they'll agree to share a single logon-user approach any time soon.
And finally, a prediction for 2011
Storage and back-up are my "long odds" bet for major growth during 2011. SMEs and road warriors are starting to expect "access all areas" type functionality for key business data; checking sales figures from their home PC, updating them via tablet/laptop and reviewing them later on their smart phones.
The main issues for larger IS organisations will be data security and portability (across cloud providers). If storage doesn't take off next year these are likely to be the main blockers.
MicroScope+
Content
Find more MicroScope+ content and other member only offers, here.