PR Masterclass: how to write engaging content
Gavin Bird is digital engagement director for Condescension PR. Like many public relations executives who've been in the business for more than six months, he's sick and tired of journalists.
This Article Covers
RELATED TOPICS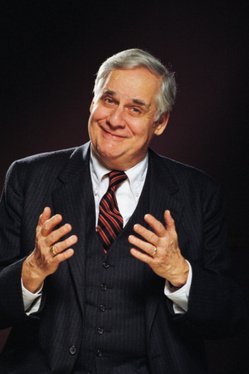 Gavin Bird is digital engagement director for Condescentii PR. Like many public relations executives who've been in the business for more than six months, he's sick and tired of journalists.

Download this free guide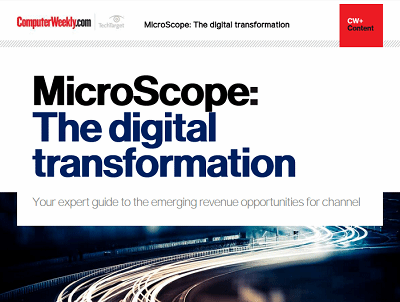 Emerging revenue opportunities for the channel with digital transformation
Digital transformation is a phrase that means many things to many people but for it to have any real relevance to the channel then it needs to mean a chance to make money. This guide will share some of the recent developments in the channel and the latest thoughts about the issue.
By submitting your personal information, you agree that TechTarget and its partners may contact you regarding relevant content, products and special offers.
You also agree that your personal information may be transferred and processed in the United States, and that you have read and agree to the Terms of Use and the Privacy Policy.
So, to cheer him up, we asked him for an independent review of a new mobile storage gadget, which is a mega-fast portable hard drive that backs itself up on the cloud. It's got clever software tools that can sort all your files, so you won't waste your life wading through picture files saved as Pic000001.jpg.
They're a strange breed, hacks, writes Gavin Bird. digital engagement director for Condescentii PR. I can phone the same journalist up 10 times a day and get 10 different reactions. They start off being nice and very polite. But by call three they get tetchy. With call four it's a rather terse 'can you get to the point'. When I ring them again two minutes later and ask how they are, they'll cut me dead with the old chestnut of 'I'm on a deadline'.
Well perhaps if they spent more time working and less time chatting, they wouldn't be so stressed! Let me tell you about stress. Stress is a stackable hub client who has paid you 10 grand a month and expects to be on the front page of the FT.
Bloody journalists.
By phone call seven they're suddenly very short with me, asking me to 'put it in an email'. But when I cut and paste the press release into an email, and add a ten page PDF, do I get a return call? Do I coco!
My tenth call goes straight to voicemail.
Well, hello? A professional would show a bit of consistency. Those are the values we associate with a brand.
A journalist could learn a lot about consistency if he spent a day at Condescentii PR. At Condescentii we always use the same template for every press release.
We used the same font (raNDoM MIxED uPpEr lOWer case). We use the same 'key phrases'. We Always Capitalise Everything, for added gravitas. And liberally sprinkle the Trademark Symbol and Copyright.
The only thing that changes is the headline. This is important, as it beckons the reader in; it has to be engaging content.
Let's take the example of a portable hard drive.
This gadget is fast and convenient, it's got massive capacity and clever software that turns hours of admin into a few clicks of a mouse.
So.... What could be a fitting headline that tells that story in an engaging way?
GadgetCo Delivers Interface: USB 3.0 Compliant, USB 2.0 Compatible with Connector Combination USB 3.0, 9-pin Micro-B Socket/USB 2.0, 5-pin Micro-B Socket Data Transfer Rate: USB 3.0: up to 5 Gbit/sec.
Now that's what I call engaging!
Tomorrow, in Part 2 of my PR Masterclass, I will show you how to keep the reader gripped with Engaging Content ™
Photo courtesy: Comstock/Thinkstock
MicroScope+
Content
Find more MicroScope+ content and other member only offers, here.
Read more on Sales and Customer Management