The reseller channel could be in big trouble when the IT industry clouds over
Really Simple Systems (I like this company already, just by the sound of its name) doesn't deal with the channel. So it can afford to be brutally honest. The verdict ofJohn Paterson (pictured) Really Simple Systems' CEO, could make uncomfortable reading for CRM resellers. "Cloud products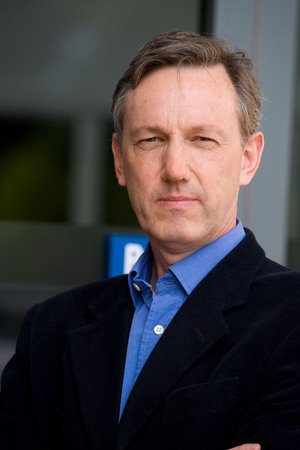 Really Simple Systems
(I like this company already, just by the sound of its name) doesn't deal with the channel. So it can afford to be brutally honest. The verdict of John Paterson (pictured) Really Simple Systems' CEO, could make uncomfortable reading for CRM resellers.
"Cloud products are simple, easy to install and configure. There is no consulting fee, training requirement or support contract. Where is the margin for a VAR selling a cheap product on a monthly subscription, with no requirement for added value services?
There is no future for CRM VARs based on today's business model.
But there are other options.
While technical skills are no longer required by SMEs investing in subscription-based CRM systems, business skills can be invaluable.
VARS can change focus and use existing skills to advise people how to use the CRM product, from improving the sales process to measuring responses and improving mailshots."
MicroScope+
Content
Find more MicroScope+ content and other member only offers, here.