Say it ain't so Joe! Calyx CTO says cloud computing is nothing more than a marketing campaign -
Joe MayhewCTO at medium sized managed service provider Calyx Group, says the cloud is an artificial construct. I think. What will Cloud Computing mean for the IT channel, Joe? The Cloud is nothing more than a marketing creation. VARs, marketing companies and the rest of the channel are cre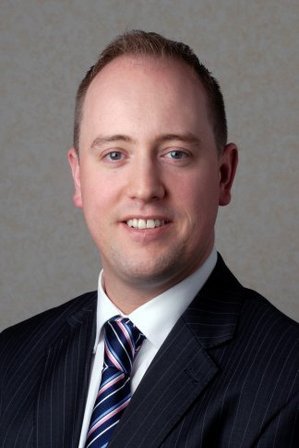 Joe Mayhew
CTO at medium sized managed service provider
Calyx Group
, says the cloud is an artificial construct. I think.
What will Cloud Computing mean for the IT channel, Joe?
The Cloud is nothing more than a marketing creation. VARs, marketing companies and the rest of the channel are creating mystery and magic around something that has been around for some time in one guise or another. The mystery appears to be fuelled by a lack of knowledge and understanding about what it really is which offers a great opportunity to capitalise on this and is why some VARs and channel organisations keep the reality very close to their chest.
The principles and business benefits of what the Cloud concept can offer, certainly to the SME market, are vast. The Cloud provides an organisation with both a capability and an ability to focus on what they are good at, conducting their core business without having to worrying about their IT infrastructure. As time goes by, treating all IT as another utility will be the norm; it should be available at any time, any place and almost invisible, as it is currently with any other utility which we take for granted and expect to always be 'on tap' such as electricity or water.
At Calyx we try to simplify the message to our customers who ask about our "Cloud" strategy, what they can put into the "Cloud", how secure it is, how reliable it is, etc. We have a more open approach with our customers, and address concerns about reliability and security as well as the fundamental question - applicability (Cloud isn't right for everyone or every business).
MicroScope+
Content
Find more MicroScope+ content and other member only offers, here.