Live tweet your Valentine messages with BT
More news reaches us of networks being pushed into service on behalf ofthe lovesick, the lonely and the desperate. As Valentine's Day approaches,the PR world has already built up a good head of steam as techies rush to capitalise on our base desires for gadgets and sex. BThas got in on the act,and p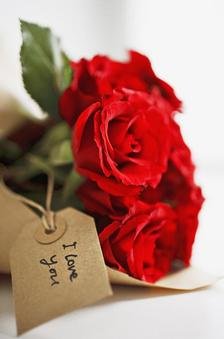 More news reaches us of networks being pushed into service on behalf of the lovesick, the lonely and the desperate.
As Valentine's Day approaches, the PR world has already built up a good head of steam as techies rush to capitalise on our base desires for gadgets and sex.
BT has got in on the act, and plans to use the Live Site big screens it has set up around Britain for the Olympics for a purpose I'm sure Seb Coe never envisaged.
This weekend and on Monday, 17 Live Site screens situated in city centres all over the UK will become Love Sites, displaying cringeworthy messages of affection for all the world to see.
Says BT group marketing and brand director Suzi Williams: "We're delighted to be playing cupid for [a] weekend. It's a great testament to how the power of communication can bring people together."
I can't help thinking I'd prefer something a little more traditional.
You can get involved, if you feel the urge, by tweeting @BTLoveSites. Don't forget to include a location hashtag. More information is available from BT.
Photo courtesy: OJO Images/Rex Features
MicroScope+
Content
Find more MicroScope+ content and other member only offers, here.