Channel could make its fortune reselling the cloud, says Alvea
Distributor Computerlinks says its Alvea cloud and managed services can be rebranded by resellers and sold as part of their own portfolio. Here David Ellis, its director of new technology and services, argues the case for white labelling the cloud. "For the channel, the cloud means change
This Article Covers
RELATED TOPICS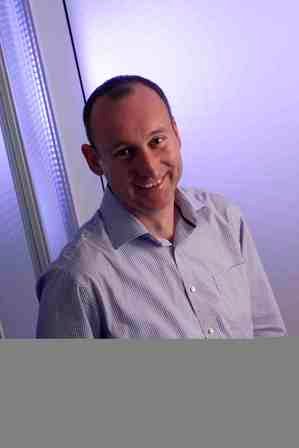 Distributor Computerlinks says its Alvea cloud and managed services can be rebranded by resellers and sold as part of their own portfolio. Here David Ellis, its director of new technology and services, argues the case for white labelling the cloud.
"For the channel, the cloud means change and change means opportunity. An opportunity to provide advice and professional services to existing clients on how they can maximise their existing investment within a new IT landscape.
An opportunity to reach out to new clients with the latest cloud-based technology solutions. But to make the most of the opportunity, resellers need skills and experience along with a sound cloud-based infrastructure.
Some will have already invested in this and developed their own managed or cloud-based services. Most, however, won't have been able or indeed wouldn't want to risk making the investment themselves and will rely on working with a third party.
Computerlinks is a distributor with its roots firmly in IT security and network infrastructure - two of the foundation stones for cloud computing. We too, saw the opportunity for the channel and responded by working with our technology and reseller partners to develop and deliver Alvea Services - an aggregated portfolio of managed IT security and cloud-based computing services.
With no legal costs, upfront or ongoing investment needed but the prospect of increased service margins and customer retention the cloud has to be an opportunity not to be missed for the channel."
MicroScope+
Content
Find more MicroScope+ content and other member only offers, here.