Buying protection for your iPad and iPhone on Speck
Speck is the worldwide leader (isn't everyone?) in iPad, iPhone, MacBook cases and covers. It also sells a massive range of other electronic device accessories. I quite like this Cobalt Blue skin for the iPad. (Ahem. Cough. Are you listening PR people?)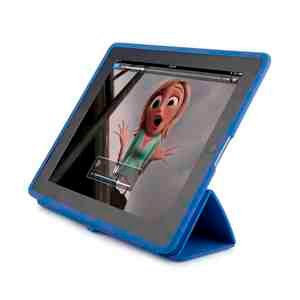 Speck is the worldwide leader (isn't everyone?) in iPad, iPhone, MacBook cases and covers. It also sells a massive range of other electronic device accessories.
I quite like this Cobalt Blue skin for the iPad.
(Ahem. Cough. Are you listening PR people?)
Hang on, what am I talking about? I don't take bribes from PR people.
Besides, I haven't even got an iPad.
Although I do have one of those new tablets from Motorola. Expect a review soon.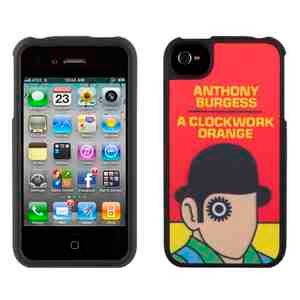 This Clockwork Orange skin for the iPhone is truly horrorshow.
As the PR man says, these covers are not your knock-off Nigel, market stall 'diamond' clad Gucci covers, but premium protectors of all things tech related.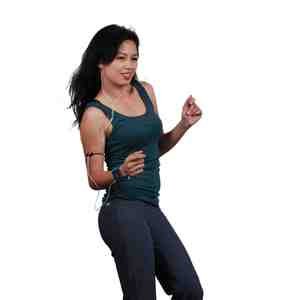 This is the Time to Rock, which is some sort of protection for your phone while you're dancing.
It's a look that says "I've got a lot of disposable income to spend on accessories."
Read more on Business Smartphones