SCH sells distribution business – what took it so long?
In the wake of SCH's decision to sell its distribution business, Billy MacInnes asks, why now?
The big news in the UK channel over the past week or so was definitely SCH's decision to sell its SDG distribution operation – which includes SDG, IQ Sys and ISI in the UK, ETC and Best'Ware in France and ETC in the Netherlands – to Tech Data. The deal, valued at £219m, is expected to add over £1.8bn of sales to Tech Data's European revenues.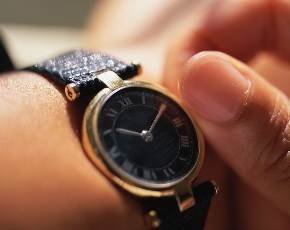 It makes sense, of course. No doubt about that. As SCH stated in the press release announcing the sale: "SCH has been increasingly conscious of being the last global hybrid organisation, with its unique challenges of successfully executing growth and expansion strategies around a major distribution brand co-existing with a technology solutions and services provider."
One of the "unique challenges" in running a reseller and distributor operation has been ensuring there is no hint of channel conflict between the company's role as a distributor to resellers (SDG) and as a rival to them (SCC). Whether there has been any conflict or not is a moot point, the fact is that, in some people's minds, there's always been potential for it.
As SCH points out, it has operated a distribution and reseller business for 25 years. Although I wasn't writing about the channel in 1987, I think I'm right in saying that the whole hybrid reseller/distributor trend was IBM's fault.
Anyway, according to SCH group chairman and chief executive, Sir Peter Rigby, the sale of SDG, "enables SCH to concentrate on high margin segments of the technology industry, including storage, intelligent networks, virtualisation, datacentre technologies and the cloud through its technology, solutions and services brand, SCC".
Which is true, of course, but it's something that would have been equally as true five or 10 years ago (even if the high margin segments of the technology industry would have had different names at the time). It's quite amazing that companies like SCH and Computacenter (which sold off its distribution business three years ago) took so long to get out of distribution. Yes, the hybrid reseller/distributor model has finally bitten the dust, but I can't help feeling it's taken a long, long time to die.