Insuring the smartphone user survives
It might not just be the damaged smartphone that sparks an insurance claim Billy MacInnes discovers
Are you a smartphone phone user? Have you taken out insurance for your device? Feeling reassured that you have most of the bases covered, smug even?
Well if a study by protection plan provider SquareTrade is to be believed, you shouldn't be. Assuming the results are correct, it turns out that smartphone users don't just need to insure their devices, they probably need to insure themselves as well.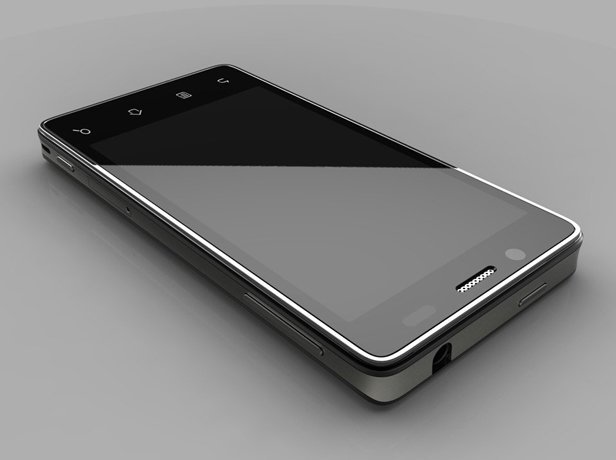 Using data gathered from 18 countries over the past two years, data which it stresses "was fielded in August 2014 using two of the highest-quality online panel providers in the world: Qualtrics and ResearchNow", SquareTrade has found that significant numbers of smartphone users have managed to damage their devices in "stumbling incidents".
From the vantage point of view of someone who hasn't fallen over and damaged his smartphone (yet), the numbers seem much higher than I would have anticipated with more than 37.2% of UK owners, 40% of Greeks, 39.8% of Italians and 38.9% of Spanish smartphones users reporting "stumbling incidents".
SquareTrade highlighted a separate poll that found a staggering 86% of UK smartphone users had "tripped, stumbled or hit a lamppost or wall when distracted using a mobile device". It quoted UK GP Dr Louise Newson who claimed to have witnessed a significant increase in the number of people reporting accidents while walking and using a mobile phone.
The most common injuries were bumps to the forehead when hitting posts or walls and grazed knees when falling over kerbs, she reported. "I've seen a lot of mobile-related injuries in my surgery in the last 12 months, mostly from people tripping or bumping into something because they've been distracted by their smartphone," Newson said. "Some of the injuries are quite nasty. As more young children and elderly people are using mobile phones, I expect that we'll see more mobile-related injuries in these groups of people in future."
Her comments raise the alarming spectre of doctor's surgeries swamped by smartphone users seeking attention for injuries sustained during the course of texting, tweeting, watching a youtube video or being on Snapchat. They also raise the alarming spectre of insurance companies plaguing customers with something else to worry about. Perhaps IT resellers contemplating stocking smartphones (or phablets/tablets) should consider adding smartphone (phablet/tablet) and smartphone (phablet/tablet) user insurance to their sales portfolios. It could be a nice little value adder for them.
And if Newsome is right in predicting more mobile-related injuries in the future, perhaps the NHS should try and ease the strain on GPs by setting up special clinics to cater for these types of injuries. If it does, it could call them mobile clinics.