HR technology can benefit staff and the business bottom line
Bridget Stidworthy, customer services director, Chorus HR, talks about how a little investment in human resources technology can help you improve your social reputation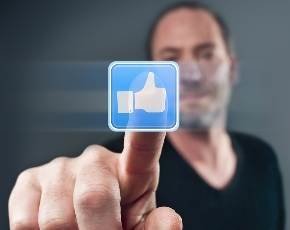 It was fantastic news that Dragons' Den star Peter Jones managed to salvage something of the Jessops empire and preserve at least some of the retail outlets and much needed jobs.
Alongside what was undoubtedly the great news of this particular business rescue story, there is also the challenging situation affecting any employees caught up in the negative effects of the recession, whether it be due to business failure, redundancy, merger or takeover.
We British can learn a lot from other countries when it comes to staff relations and communications. Companies can engage with employees more effectively, and in doing so prepare people as professionally and sympathetically as possible for what lies ahead.
Those who get it wrong do so at their peril – staff using Twitter Facebook and other social media feeds to 'abuse' the company and tarnish its reputation is not unheard of. Such damage can take a company months or years to repair – some may never recover.
Conversely, communicate with your staff more transparently and effectively and they will feel more like working with their employer, even helping out when it finds itself in a fix.
Smart technology solutions are now available to help companies keep staff informed and take the hassle out of internal communications.
So there is no excuse for companies not properly announcing and explaining bad (or good) news to staff any more. Invest a few pounds in your people by adopting the latest HR technology, and you will reap far reaching benefits for years to come
---
Bridget Stidworthy is customer services director at Chorus HR
Read more on Business Intelligence Tools and Services