Did you miss IoT day?
It might not have been marked in the diary or circled on the calendar but there is an Internet of Things Day, which Billy MacInnes finds out has been around for a while
Just in case you may have missed it, I feel it is my duty to inform you that 9 April 2015 was global IoT day. And if you're wondering, no, I didn't miss out the 'd' and 'i'. It's true, IoT has its own global day. That's right, the Internet of Things. Pretty impressive, huh?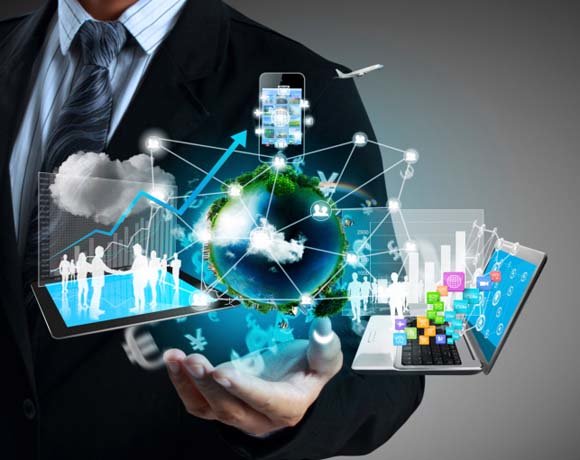 You may have missed it but that's alright. It's not about you, anyway. It's about your things and the internet. They were busy celebrating the day even if you didn't see them doing it.
You might be surprised to learn, however, that 9 April 2015 wasn't the first global IoT day. It was the fifth. That's right, you've missed five of them. In a row. I would have missed it too if I hadn't received a press release alerting me to the fact. Only one, mind. And even that one wasn't exactly a celebration, more a warning.
Anyway, it's quite easy to miss. Search for "global IoT day" on Google and you only get 77 results. That's pitiful really when you consider One Direction has more than 184 million.
Admittedly, #IoTDay was busy on Twitter (and if you're interested you can find a lot of information shared in tweets there). There was a Global IoT Event in Vienna to mark the occasion at the European Internet of Things Conference held at the University of Applied Sciences. Among other locations, IoT Day was also celebrated at Fablab Unteres Ätzisloo/Randelab/Center for Alternative Coconut Research in Switzerland and at the IoT Madrid Meetup.
I can't find out the numbers but I'm guessing that however many people were there, quite a lot of things couldn't attend in thingson. Still, they probably patched into the events over the internet.
While I'm happy for things that they have their own IoT day, truly I am, I can't help wondering whether, in the interests of fairness, we should consider setting up an IfP (Internet for People) or IfH (Internet for Humans) Day. We could all celebrate it. While the fridge still lets us take a beer out.
Read more on Unified Communications (UC) Services