Vulnerable travellers have a new patron saint
Under EC regulations, we are all entitled to refunds for cancelled and delayed flights. But there's a catch, of course. The airlines hold all the cards and make claiming your refund nigh on impossible. With all the narrow eyed, rat like cunning of a riverboat gambler, they've devised systems that ar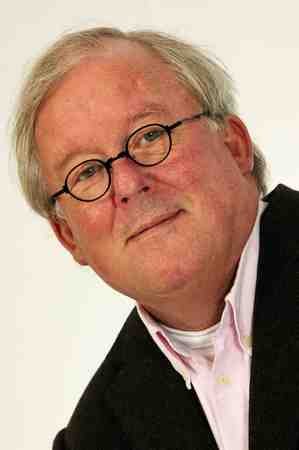 Under EC regulations, we are all entitled to refunds for cancelled and delayed flights.
But there's a catch, of course.
The airlines hold all the cards and make claiming your refund nigh on impossible.
With all the narrow eyed, rat like cunning of a riverboat gambler, they've devised systems that are so labyrinthine that Indiana Jones would throw in the towel.
The evidence you need to prove your case is out there. But it's impossible to find. By the time you have dug it up, you will have gone mad or dead. If you do get lucky and find forensics of sufficient quality, the return wil barely justify the effort you had to put it.
And that's exactly the way RyanAir and BA and all the other Fly Lows like it.
So hats off to Dutch boffin Hendrik Noorderhaven, who has invented EuClaim, a system that scours all the sources of airline information around the globe, and presents the information to you.
Suddenly, you're presented with a level of detailed forensics that would make the CPS look like a bunch of useless amateurs.
All of a sudden, your claim against RyanAir won't seem like a waste of time. If you bring BA to justice, your refund won't seem like a pyrrhic victory. Because EuClaim does all the work for you, so you don't need to play detective to find out all the published airlines schedules and performance results.
Mr Noorderhaven, the consumer champion of the oppressed airline passenger, has done it all for you.
Move over, St Christopher, your time is up. There's a new patron saint of travel in town, and his name is Hendrik Noorderhaven.
(His name's not quite as catchy, but there you go)
How does he do it?
See part 2.
MicroScope+
Content
Find more MicroScope+ content and other member only offers, here.