Learn to read the clouds
One of the chief criticisms of cloud computing and virtualisation is that it all sounds so anonymous and impersonal. Worse still, the vendors all seem to be equally bland. How do you choose a vendor when they're all 'best of breed'. They can't all be leading edge companies, can they? Surel
One of the chief criticisms of cloud computing and virtualisation is that it all sounds so anonymous and impersonal.
Worse still, the vendors all seem to be equally bland.
How do you choose a vendor when they're all 'best of breed'. They can't all be leading edge companies, can they? Surely someone's lying.
The decision to deliver an application on physical/virtual or cloud infrastructure is a complex one with technical, cost and SLA implications. This is where data centre intelligence experts CIRBA come in. CIRBA sells tools that perform a "what if" analysis on each and every aspect of computing architectures. It can weigh up every internal and external component, every hybrid cloud and every piece of kit ranging from supplier A to supplier Z.
With this intelligence, you can calculate which system is the best suited for your particular circumstances.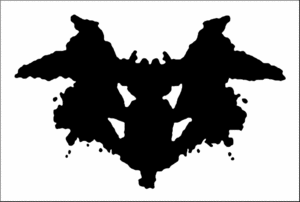 The bottom line is that it empowers the buyer, says CIRBA, and gives you better decision making information.
Vendors unwittingly bamboozle their customers by all claiming technical superiority, says Ayman Gabarin, CiRBA's VP for EMEA.
"An agnostic, heterogeneous assessment, benchmarking the performance of different options and factoring in configuration, technical and business aspects of the service being delivered is the only way to make sure the decision being made is the right one," he says.
"That's why leading companies use CiRBA to run their IT infrastructure and global service providers use CiRBA to help them assess and transform their client's estates."
MicroScope+
Content
Find more MicroScope+ content and other member only offers, here.