Don't laugh - Cloud Computing could save us from the drought
Trailer:Water water everywhere and not a drop to waste. The best way to manage your water is to know exactly where it is going and how it is being used. SuMo, some kind of cloud based sustainability software gadget, promises to do just that. Placed on the desktop of your computer it c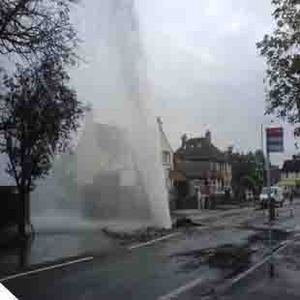 Trailer: Water water everywhere and not a drop to waste.
The best way to manage your water is to know exactly where it is going and how it is being used.
SuMo, some kind of cloud based sustainability software gadget, promises to do just that.
Placed on the desktop of your computer it can measure anything from energy, water and waste. It's the first application that measures self righteousness and sanctimony.
They've sanctimonetised cloud computing!
So if you want to see where the leaks have sprung SuMo is the app for that. Or that's what the vendors say anyway.
We intend to investigate these claims in more depth.
MicroScope+
Content
Find more MicroScope+ content and other member only offers, here.