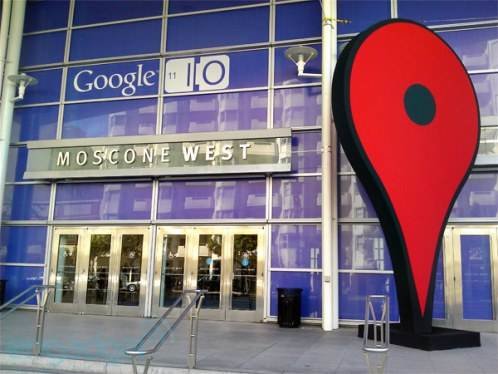 Google I/O Highlights - The future is Google
Google I/O is an annual two-day developer-focused conference, held by Google at Moscone Center in San Francisco, CaliforniaIt was started in 2008. The "I" and "O" stand for "Innovation in the Open", and input/output. The "I" and "O" resemble "1" and "0" as in binary code, but this is not what it stands for.

Go to the next picture to see what was shown off!
View All Photo Stories