Infosecurity 2012 Europe: Conference news and highlights
Get the latest news and important research from the Infosecurity 2012 Europe conference, including coverage on security threats and data breaches.

At Infosecurity 2012 Europe conference, attendees received the latest news and education to manage information security in Europe. SearchSecurity.co.UK's coverage of this important event includes important news and helpful techniques for protecting data, avoiding security threats and complying with the latest information security regulations.

Download this free guide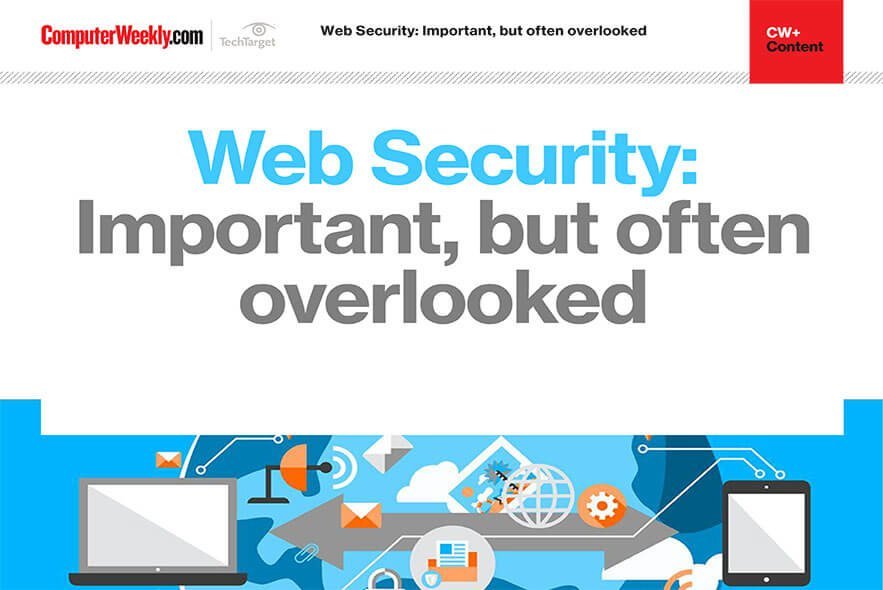 3 key web security guidelines from FS-ISAC
We address the ongoing issues regarding web security for businesses relying on an online presence. Download this e-guide and discover how to identify and address overlooked web security vulnerabilities as well as why you should look at the full security development lifecycle to reduce web threats.
Information Commission opposes mandatory data breach notification
At Infosecurity 2012 Europe, Information Commissioner Christopher Graham argued against mandatory data breach notification for all companies in his keynote speech. He said the current system of voluntary breach disclosure works well because companies know they are less likely to be punished if they are open about breaches, rather than trying to cover them up.
Security awareness programme pays off in fewer breaches, survey finds
According to the latest findings from PwC, better end-user security training can pay off in fewer breaches. The findings show a link between an effective security training programme for end users and a reduction in the number of security breaches within a company.
ISBS 2012 shows security slow to adapt to new technologies
The latest ISBS 2012 report from PwC, presented at the Infosecurity 2012 conference, showed companies of all sizes are still slow to change their security policies in response to threats from new technologies such as smartphones, tablets and social media. The report traditionally serves as a barometer of the state of the UK's information security posture.
Read more on Hackers and cybercrime prevention