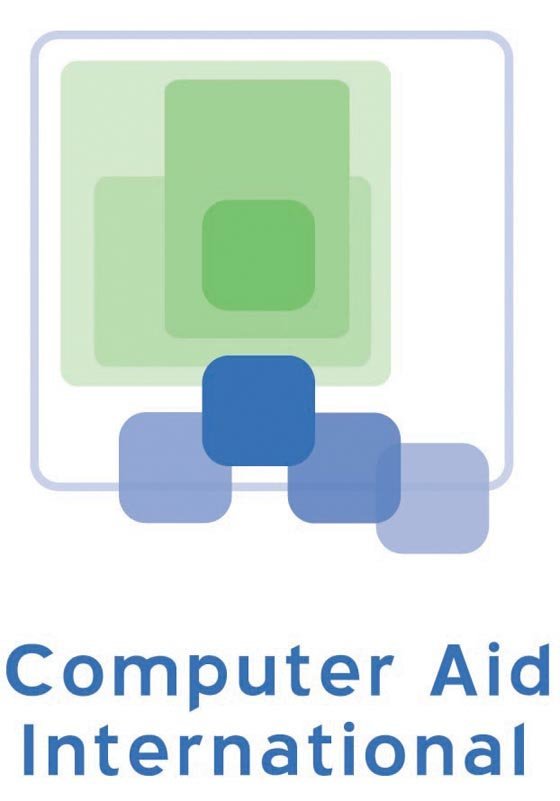 Computer Aid is a UK registered charity founded in 1998, Computer Aid has provided over 200,000 PCs to organisations in more than 100 countries.
Its latest achievement was to computerise all secondary schools in Swaziland.
The lack of computers in Swazi schools was first identified by the Swazi entrepreneur Natie Kirsh as a major obstacle to economic and social growth in Swaziland. Kirsh then founded the charity Computer Education Trust (CET) in 2000 to address this. CET offered their support to the Swazi government to provide computers and technical support, and the government then agreed to provide the teachers and ensure local communities built the computer lab structures. CET's objectives are to extend computer literacy and vocational ICT training to every child in secondary school in Swaziland.
View All Photo Stories