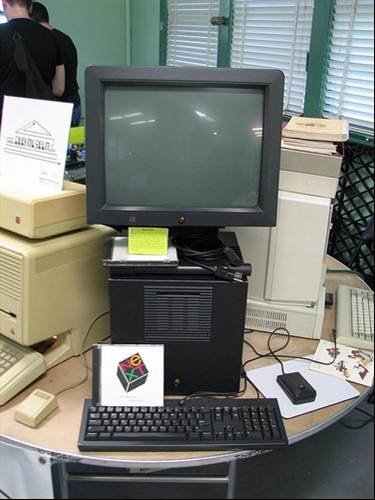 Jobs loses his job at Apple - The Steve Jobs story
After John Sculley, then Apple CEO, relieved Jobs of his duties in 1985, he went on to develop, manufacture and sell NeXT computer systems. Tim Berners-Lee worked on a NeXT system when he invented the worldwide web, but despite this, sales of only 50,000 meant Jobs turned his attention to software development.
Steve Jobs has stepped down as Apple CEO and will be replaced by Tim Cook, Apple's chief operating officer. Jobs is the genius behind the products that have made Apple the world's most valuable computer company.
See also:
View All Photo Stories