Photos: Bad Apples - Their 10 worst inventions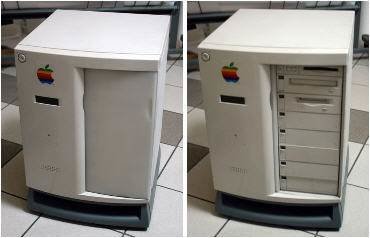 Apple Network Server - Cannot run Apple or Mac OS
The only Apple computer to be incapable of running an Apple OS, in fact interestingly enough it ran IBM's AIX (a Unix derivative).

Released in 1996, this PowerPC was used to fill a hole in Apple's high-end product line that Macs just couldn't reach.

Speaking of Macs, the network server was never a member of the Macintosh family mainly because it had a ROM that prevented the booting of Mac OS all together.
View All Photo Stories