Photos: Top Ten eReaders reviewed - Kindle DX vs Sony Daily Edition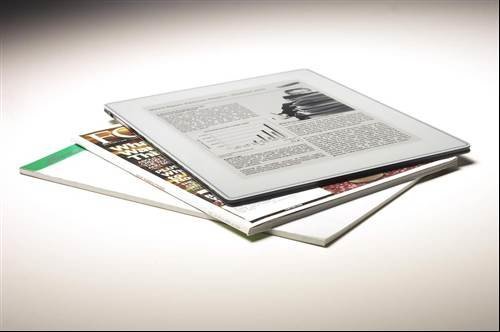 Plastic Logic eReader - Top Ten eReaders reviewed
Specifications:

Size/Display: 8.5 x 11 inch

Memory: Unknown

Touchscreen

Price: Unknown

Verdict: The Plastic Logic eReader seems to have everything. An electronic book and newspaper reader with a flexible plastic touchscreen, Wi-Fi and it can read regular Office without conversion of any kind. It's thin, light and durable.

The only problem is we don't know when it'll be released and how much it will cost. Watch this space.
View All Photo Stories