Wikipedia ban edits from US Congress
Wikipedia has imposed a ten-day block on edits from computers within US Congress building after the latest series of rogue edits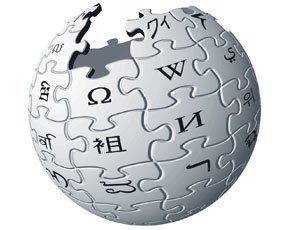 Free online collaborative encyclopedia Wikipedia has imposed a ten-day block on edits from computers in US Congress building.
The block is a response to anonymous changes to Wikipedia entries on politicians, businesses and historical events.
The entry for the assassination of John F Kennedy was changed to say Lee Harvey Oswald was acting "on behalf of the regime of Fidel Castro", according to the BBC.

Download this free guide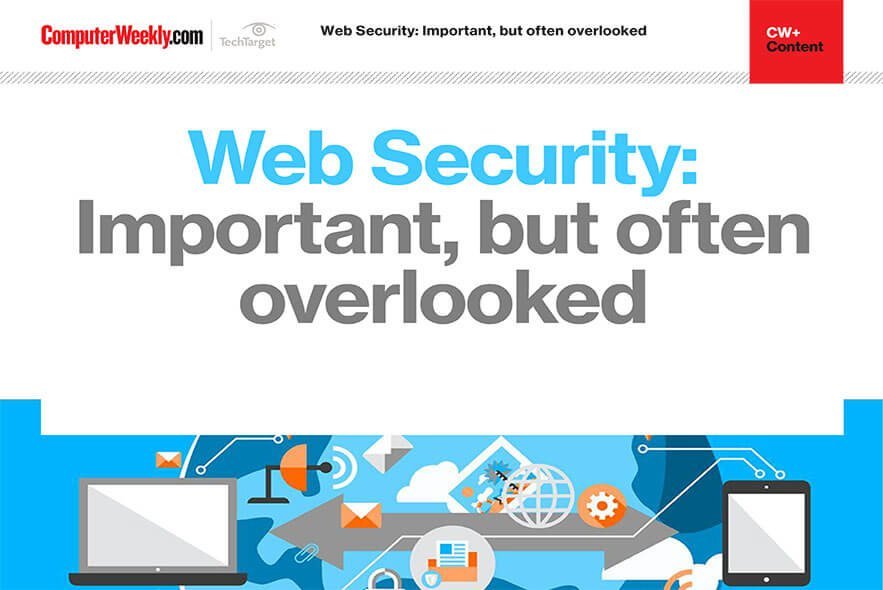 3 key web security guidelines from FS-ISAC
We address the ongoing issues regarding web security for businesses relying on an online presence. Download this e-guide and discover how to identify and address overlooked web security vulnerabilities as well as why you should look at the full security development lifecycle to reduce web threats.
The entry on the moon landing conspiracy theories was changed to say they were "promoted by the Cuban government".
The rogue edits were revealed by a Twitter feed, @congressedits, which posts every change made from a US government IP address.
The feed is modeled on @parliamentedits, which posts every change made by UK parliamentary computers, according to The Guardian.
The twitter feed was created by journalist and coder Tom Scott after a series of news stories of embarrassing edits to Wikipedia by users of UK parliamentary computers, the paper said.
Wikipedia allows any user to make changes to entries, but the changes are policed by volunteers who can remove inappropriate content and impose bans on users who flout editing rules.
Wikipedia monitors have been warning editors from the House of Representatives since March 2012, and imposed a one-day block on edits from the US Congress building earlier this month.
Blocks on edits from computers in the building have been imposed before following acts of vandalism.
Jimmy Wales, the founder of Wikipedia, told the BBC the incident did not surprise him, and vandalism has "always gone on and it always will".
Earlier this year, the BBC discovered that an edit from a UK government computer added the phrase "all Muslims are terrorists" to a Wikipedia entry about veils.
The incident followed a report by the Liverpool Echo which found insults had been added by a government computer in Whitehall to the Wikipedia entry for the Hillsborough disaster.
Read more on Privacy and data protection