IBM's hardware and services businesses decline as overall business drops 4%
IBM has reported revenues of $23.7bn for the third quarter of 2013, down 4% from the same quarter last year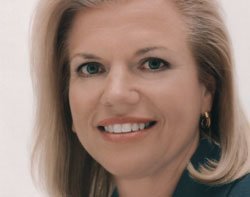 IBM has reported revenues of $23.7bn for the third quarter of 2013, down 4% from the same quarter last year.
Revenue in its Global Technology Services division decreased by 4% to $9.5bn, while its Global Business Services arm reported flat revenue of $4.6bn.

Download this free guide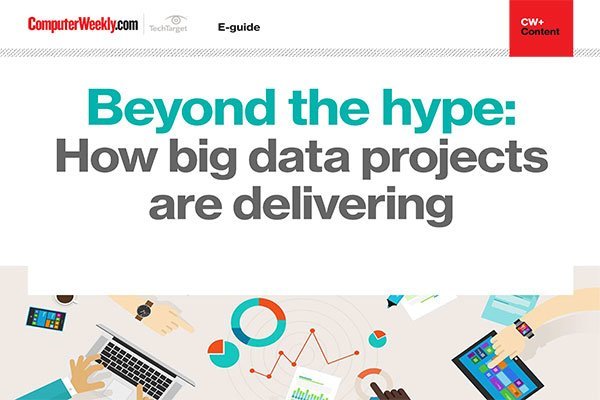 7 examples of big data going above and beyond expectations
Despite Gartner placing it in its famous "plateau of productivity", big data has, and still is, delivering beyond the hype. We look at a few high-profile examples of how organisations are reaping the benefits of their big data projects.
IBM's Systems and Technology business reported revenue of $3.2bn, a decline of 18% compared with the third quarter of 2012.
Revenue from Power Systems were down 38% compared with the 2012 period, and revenue from its System x product dropped by 18%.
But revenues from System z mainframe server products increased by 6% compared with the year-ago period. Total delivery of System z computing power, as measured in MIPS (millions of instructions per second), increased by 56%, which suggests mainframe users are using more of their existing hardware.
"We are taking action to improve execution in our growth markets unit and in the elements of our hardware businesses that are underperforming," said IBM's chairman, president and chief executive officer, Ginni Rometty.
Revenues in its information management software and Tivoli system management tools increased by 2%, while its enterprise social software increased 14% and Rational software increased by 12%.
Last year, IBM introduced a category of server appliances dubbed PureSystems, which provide pre-integrated hardware and software to simplify IT deployments and management. According to some estimates, the company has sold 1.25 million PureSystems, but this has not stemmed the decline in the company's hardware revenue.
IBM's internet of things initiative, Smarter Planet, reported a boost in revenue of more than 20% for the year to date. Cloud revenue was also up by over 70% for the year to date, said IBM.
Read more on Business intelligence and analytics