Ipanema hires Cisco bod to boost app channel sales
Application performance management specialist Ipanema has hired former Cisco managed services specialist and Linksys UK channel builder Philip Smith to beef up its UK and Ireland channel
Application performance management specialist Ipanema has hired former Cisco managed services specialist and Linksys UK channel builder Philip Smith to beef up its UK and Ireland channel, with a particular emphasis on its AppsWork service.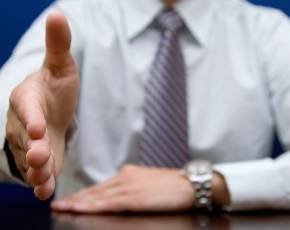 Smith, who joins as channel director, will be working closely with Ipanema distie Ingram Micro to help rollout the firm's cloud application management service.
The vendor claimed AppsWork will be a "game-changer" allowing resellers to guarantee application performance to their customers, as well as addressing concerns around end-user experience, reliability and costs associated with on-premise and cloud-based apps.
"Having a service like AppsWork isn't just a guarantee – it will allow resellers to demonstrate to their customers the way on-premise and cloud apps are using the network through clear Application Performance SLA Reports. It's a low-risk technology that will help VARs differentiate themselves from competitors by delivering value added services," said Smith.
Ipanema cloud services vice president, Rogier van der Wal, added: "Ipanema is pleased to have Philip on board. He is a seasoned technology sales professional who, for several years, has been focused on the changing needs of the SMB technology arena."
Read more on Software-as-a-Service (SaaS) Applications