Challenges and solutions: Security of Vehicular Ad-Hoc Networks
In the future, cars themselves may be able to prevent accidents by way of Vehicular Ad-Hoc Networks (VANETs). In this Royal Holloway University of London thesis, Abdul Kalam Aboobaker and Stephen Wolthusen explore security concerns.
Imagine running a wireless network where users join and leave every few seconds, and where any delay or false data could have immediate and life-threatening consequences. Imagine also the problems of ensuring that all users are authentic and are feeding the network with correct information.

This is the reality when it comes to the security of Vehicular Ad-Hoc Networks (VANETs) (.pdf), which could soon help reduce traffic accidents and ensure drivers navigate the roads safely. Much effort has been invested by engineers and technologists to make VANETs work, but the challenge of creating these highly dynamic networks -- and ensuring they work at speed with highly accurate information -- is a huge one.

Download this free guide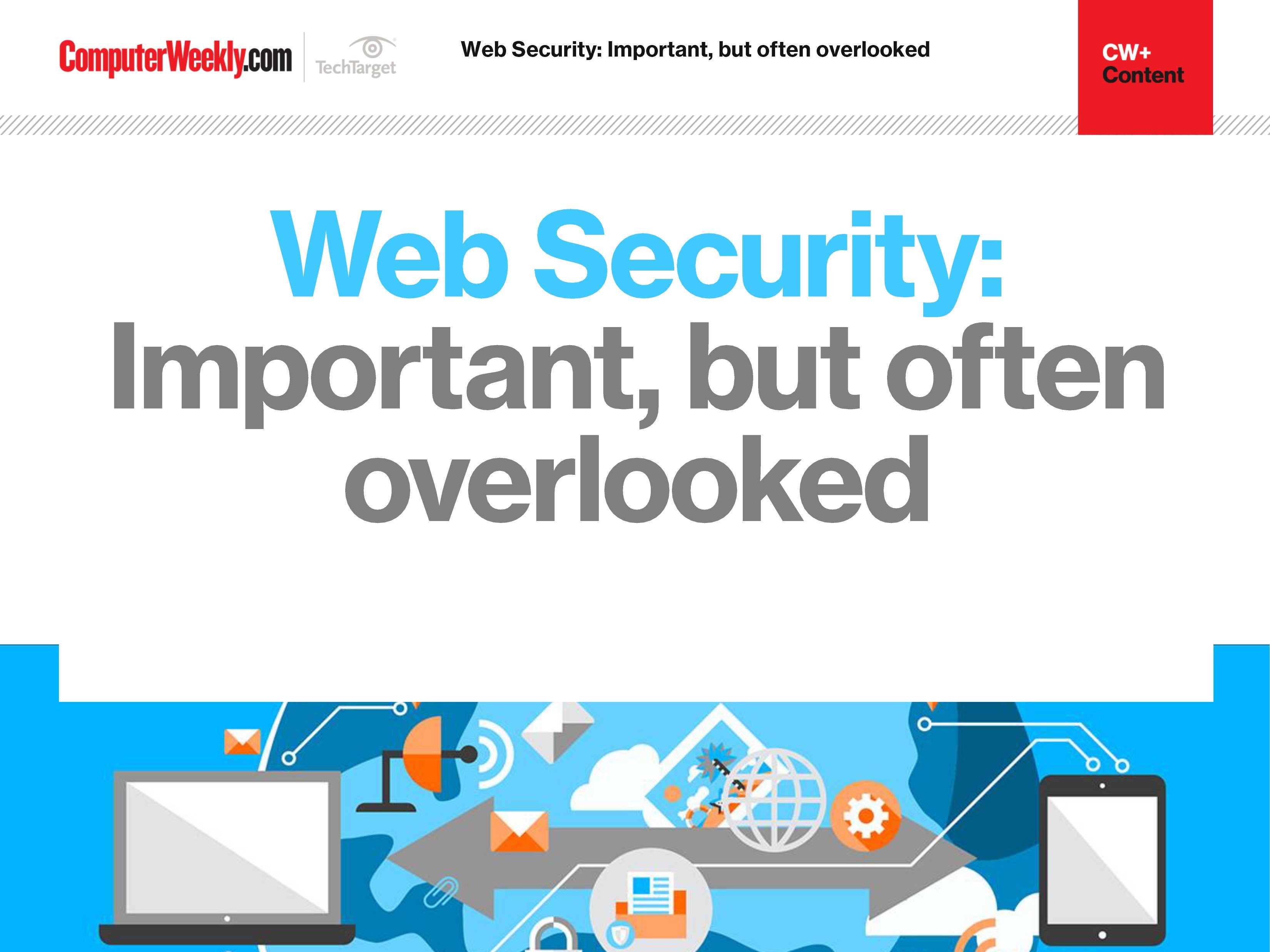 The importance of web security
Join us as we take a look at the different approaches you can take in order to bolster your web security. We find out how to identify and address overlooked web security vulnerabilities, how security controls affect web security assessment results and why web opportunities must be met with appropriate security controls.

By submitting your personal information, you agree that TechTarget and its partners may contact you regarding relevant content, products and special offers.

You also agree that your personal information may be transferred and processed in the United States, and that you have read and agree to the Terms of Use and the Privacy Policy.

If such networks were to be implemented -- and relied upon by drivers -- they would have to be hack-proof. Otherwise, a malicious attacker could falsely report that a road was heavily congested, or could impersonate other vehicles or traffic signals in order to trigger false safety hazards, potentially resulting in traffic confusion or even dangerous collisions.

Therefore, any such new technology would be highly dependent on secure authentication to help detect and prevent participants spreading wrong information in the network.

The problems involved, and potential solutions, are the subject of a new article by Abdul Kalam Aboobaker and Stephen Wolthusen, Analysis of authentication protocols in vehicular networks. The piece is based on a thesis of the same name given in information security at Royal Holloway University of London.

The article describes the technical challenges associated with making these ad hoc networks work, and explores the methods that could be used to ensure proper authentication to prevent the technology from being subverted. It also analyses the security requirements of safety messaging, the effects of message size on security and on the performance of secure messaging protocols.

About the authors:
Abdul Kalam Aboobaker has worked in IT for companies in India and Dubai. Having completed his MSc at Royal Holloway, he is now applying to do a doctorate in mobile ad hoc networks.

Dr. Stephen Wolthusen is a lecturer in information security at Royal Holloway with research interests in information assurance and the use of formal methods in security. He teaches courses in network security and digital forensics.

The article is based on a thesis written in the Information Security Group at Royal Holloway University of London. It is one of nine that SearchSecurity.co.UK is publishing exclusively in 2010 as part of its close collaboration with RHUL, which is in its third year.
Read more on Hackers and cybercrime prevention