Supplier profile: CA Technologies
In this CA Technologies supplier profile you will find news, tips and research on the vendor.
Introduction
In this CA Technologies supplier profile you will find a special nine-page report from Computer Weekly analysing the challenges facing CA Technologies, along with figures about its financial performance, the services it offers, its place in the market and what the future may hold for the supplier.
You will also find up to date news and tips on CA Technologies in addition to further CA Technologies resources and whitepapers from TechTarget's research library.
1

A look at CA Technologies

-
Overview of CA Technologies
Founded in 1976, Computer Associates, now CA Technologies, is one of the world's largest independent software companies. Headquartered in New York, the company specialises in IT management software for mainframe and distributed IT systems. Its diverse portfolio also includes antivirus and Internet security, project and portfolio management, and green computing software. CA posted revenues of $4.4bn (£2.7bn)for 2010, and has 150 offices in more than 45 countries. Its software is used by most Forbes global 2000 companies. The company employs 13,200 people, including 5,900 engineers. Over 12 months from the end of 2009 it acquired eight companies to support its cloud strategy. It intends to maintain simultaneous support for mainframe and distributed/cloud computing users. The company has successfully recreated itself to leave behind former financial and competition scandals which resulted in one of its chief executives serving a prison sentence for his role in accounting fraud. With a renewed focus on both its customers and R&D, CA aims to lead the way in emerging technologies such as cloud, virtualisation and software-as-a-service.
2

Extra reading

-
More on CA Technologies
News
Fiori mobile apps are at the core of CA Technologies' successful SAP mobility initiative. Next up: SAP Mobile Platform for true mobility, including push notification. Continue Reading
News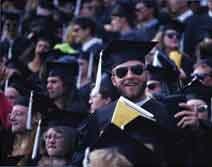 CA Technologies has unveiled a training scheme for new computer science graduates aimed at broadening their knowledge in professional services... Continue Reading
News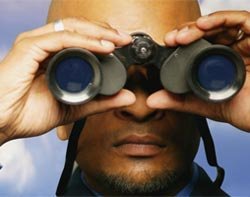 SAP and CA Technologies have collaborated on offering an integrated governance, regulation and compliance (GRC) tools for CIOs, which links SAP's enterprise software with CA Technologies' monitoring software Continue Reading
3

Videos

-
CA Technologies videos from the TechTarget video library
Video
Today's CIOs need to be different breed of person than a decade ago.