A guide to business process automation software
Automation software is cutting the time and money spent on completing business processes, this guide explains the options for businesses and features articles explaining the technology and telling real life business process automation stories.
Introduction
Automation software is being used by businesses to reduce the costs associated with completing particular processes. It is a way of reducing labour intensive activities.
Business processes begin with a task such as a customer asking a mobile operator for a new SIM card, which triggers off a chain of events that is concluded when the customer confirms receipt of the card.
This guide, with news, case studies and research, describes what automation software is and how it is transforming businesses. Keep up to date with the spread of business process automation software.
1

Definition

-
What is Business Process Automation software?
Business process automation software is being used by businesses to reduce the cost in time and money carrying out common business processes. Manual triggers are being replaced by software which integrates disparate systems to enable an end to end business process. Costs are saved by the reduced need for people
2

News

-
Business Process Automation software news
3

A closer look

-
Business Process Automation in depth
News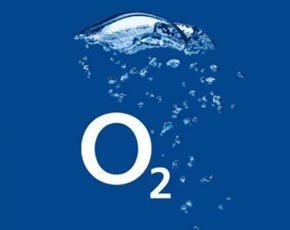 O2 is automating business processes to reduce the cost of back office operations and cut its reliance on offshore recruitment Continue Reading
Tip
Many business processes lend themselves readily to the increased efficiencies of business process automation. The trick is figuring out which ones. Continue Reading
4

Videos

-
Videos on business process automation software
Video
Learn about building a business intelligence (BI) strategy and find out if creating a business intelligence competency center (BICC) is the first step to a successful BI plan.