A CIOs guide to the Internet of Things (IoT)
A guide to make sense of the Internet to Things (IoT)
Introduction
In this guide find out about the emerging market the Internet of Things (IoT). Find out advice, read case studies and learn how to manage the massive growth in connected devices and objects.
Read examples of how to deploy IoT and learn how assess its future impact on your organisation's network.
1

Mobile

-
Networks and IoT
2

IoT data threats

-
IoT security concerns
News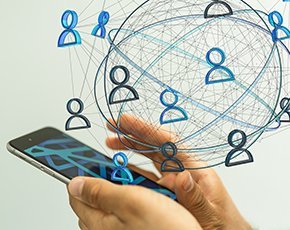 The IoT will not necessarily introduce new cyber threats, but it will amplify those we are already facing, says NetIQ solutions consulting director Continue Reading
News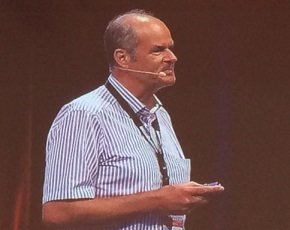 Security threats from the IoT have yet to reach wide public perception, says Hanns Proenen, chief information security officer at GE Europe Continue Reading
News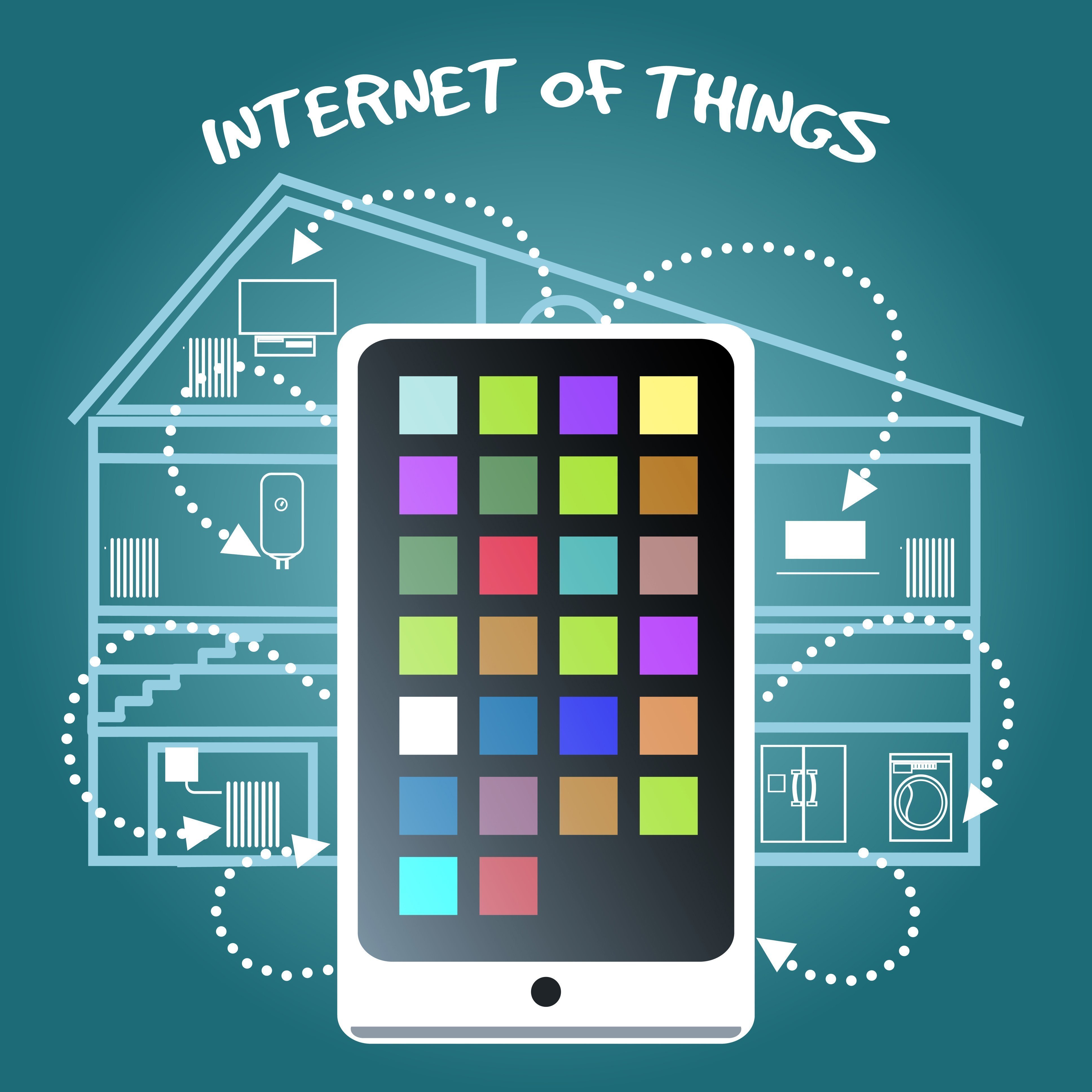 It is possible to mitigate the privacy and security risks of the internet of things (IoT) without losing its benefits, according to an industry expert Continue Reading

Download this free guide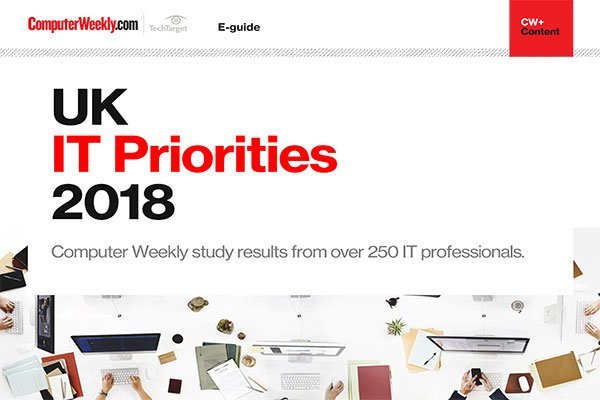 2018 UK IT Priorities survey results
IT organisations in the UK and across Europe are starting to accelerate the move to the cloud. Read more about the key areas in which senior IT managers are planning to invest in over the next 12 months.
3

IoT capacity issues

-
The impact of IoT on the datacentre
News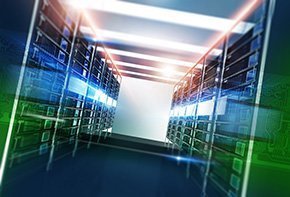 IDC warns the IoT could fail to reach its full potential unless datacentre capacity issues are addressed Continue Reading
4

IoT case studies

-
How are businesses deploying IoT?
News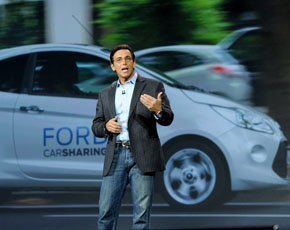 Autonomous automotive technology has stolen the limelight from the usual fodder of gadgets at CES in Las Vegas Continue Reading
News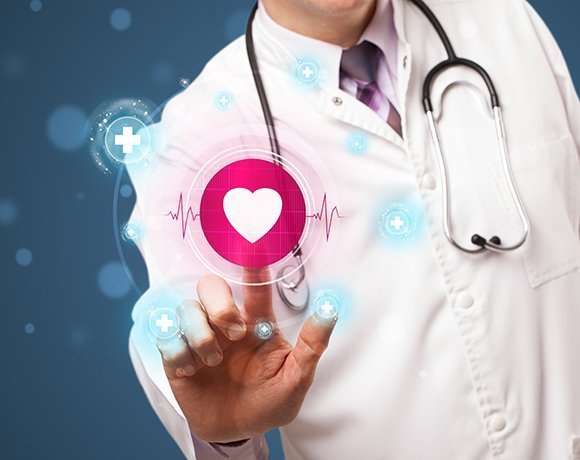 Germany-based Insulin Angel deploys internet of things sensors to help diabetics keep track of vital medication Continue Reading
News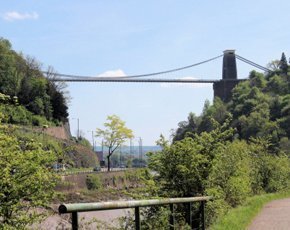 NEC, Bristol Council and the University of Bristol create an open, programmable city for smarter transport, environment and health services Continue Reading
5

Public sector

-
Government support for IoT
6

IIoT and big data

-
Managing the IoT data
Opinion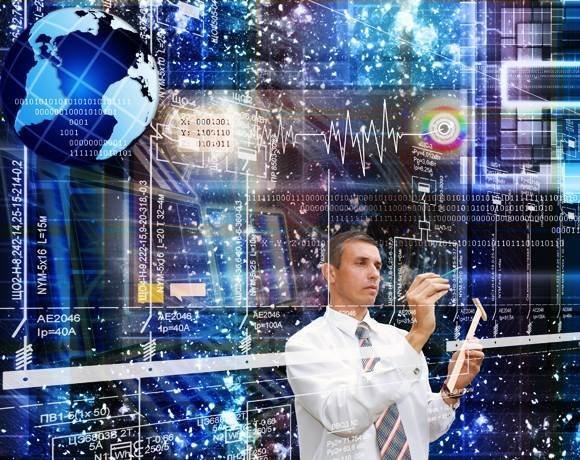 The industrial internet of things (IIoT) is changing the way we live and work, and extracting maximum value requires a big data approach Continue Reading
7

Opinion

-
What do the experts think of IoT?